WHY POETRY? KALEEM HAWA, KAYO CHINGONYI, RALF WEBB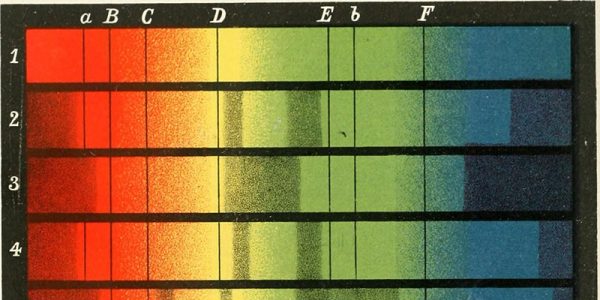 Tuesday, August 11, 19.00 p.m. (BST).
This year, the White Review Poet's Prize was awarded to Kaleem Hawa for his enlivening, assured, and inquisitive portfolio SHE THINKS SHE'S THE PASSIONATE ONE. Kaleem joins Kayo Chingonyi, author of KUMUKANDA and poetry editor at THE WHITE REVIEW, and Ralf Webb, who helped to establish the Prize in 2017, to discuss 'why poetry?' – what first led them to the medium, why they continue to work within it, and what drives our continued fascination with poetic form and language.
The event will take place via Zoom, and is free to attend. Please register via Eventbrite here.
TWR No. 28 is available to buy here.