THE CREATOR
With roots in Calgary Alberta, hopes and curiosity took Dess from the West of Canada to Montreal then Toronto.
All smirks and smiles, the second generation Canadian lady loves hard in family, friends and art. Be it video work, design or poetry, Dess has always had a need to express.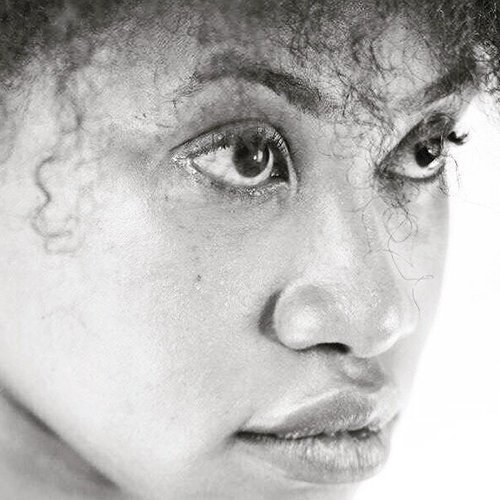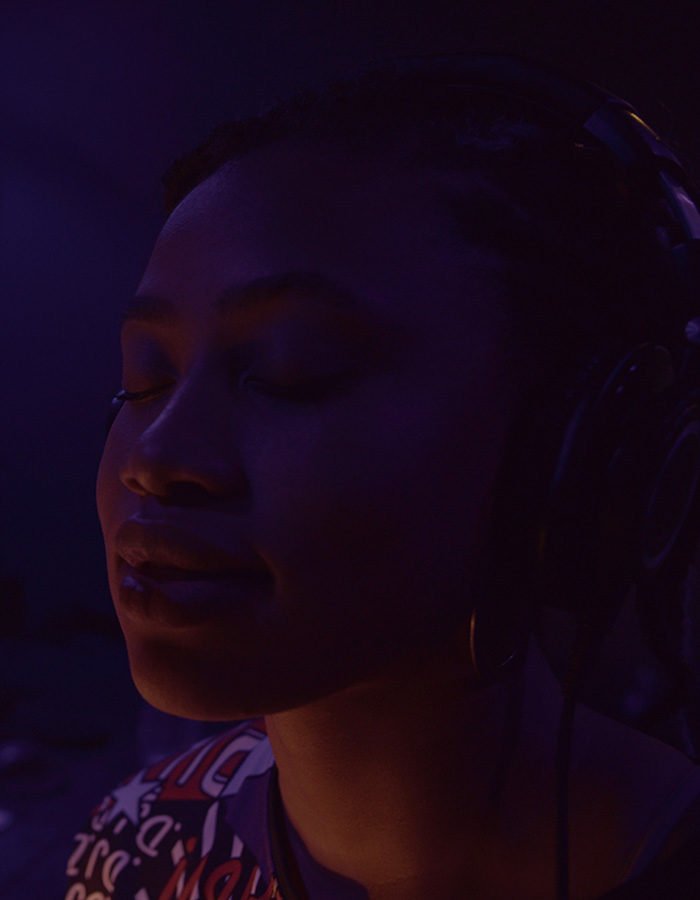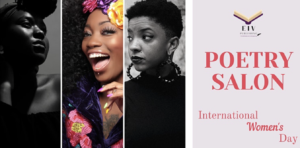 March 10, 2021
Featured
https://www.facebook.com/events/2041370419336277/?acontext=%7B%22event_action_history%22%3A[%7B%22mechanism%22%3A%22search_results%22%2C%22surface%22%3A%22search%22%7D]%7D
Wed, 10 March 2021
14:30 – 16:30 EST
'I loved your ...
More
iCal