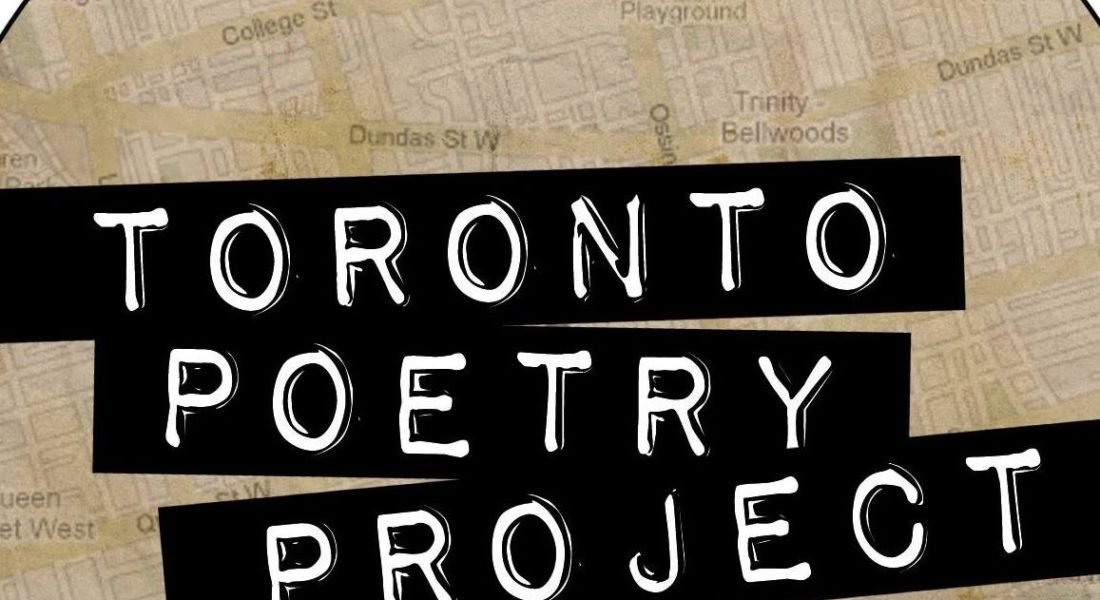 Toronto Poetry Slam Online ft. Tyler Pennock!
Summer is officially here! Pride is here! Indigenous History Month is here and we're back with the social distancing poetry slam a.k.a. Quarantine Slam featuring Tyler Pennock, a Two-spirit Cree and Métis poet based in Toronto.
ACCESSIBLE VIA ZOOM ONLINE. Get your ticket at the link above.
Details:
Doors at 7:50 / Show at 8pm
12 Slam Slots! 2 rounds (3 minute poems)
60% of TPS slam spots are reserved for Black and Indigenous poets.
$80 CND to the WINNER!
$7 – No one is turned away for lack of funds. Be in touch if you need.
No open mic
To slam: Get your ticket. Show up on the Zoom call between 7-7:15PM ET on June 27. The draw for competing poets will happen at 7:15. Sound check from 7:15-7:45. Please ensure you have good audio capabilities. For accessibility, you can create a google doc to share with your poem in it (also incase you have a glitch during your performance). When poets arrive, we will need: Your name, stage name (if you have one), place you live, email, social media handles (if you are willing for us to post about you), and let us know if you are OK being recorded.
Top 3 poets will have one of their poems posted online (with their consent).
Please read this page before slamming: www.torontopoetryslam.ca/you-hit-stage-read
Feature bio:
TYLER PENNOCK is a two-spirit adoptee from a Cree and Métis family around the Lesser Slave Lake area of Alberta. They are a graduate of Guelph University's Creative Writing MFA program. They currently live in Toronto, where they have worked as an educator and community worker for over ten years. (tylerpennock.ca)
Have questions?
If you can not find the answer you are looking for on our website (www.torontopoetryslam.com), please email us at info@torontopoetryslam.com.