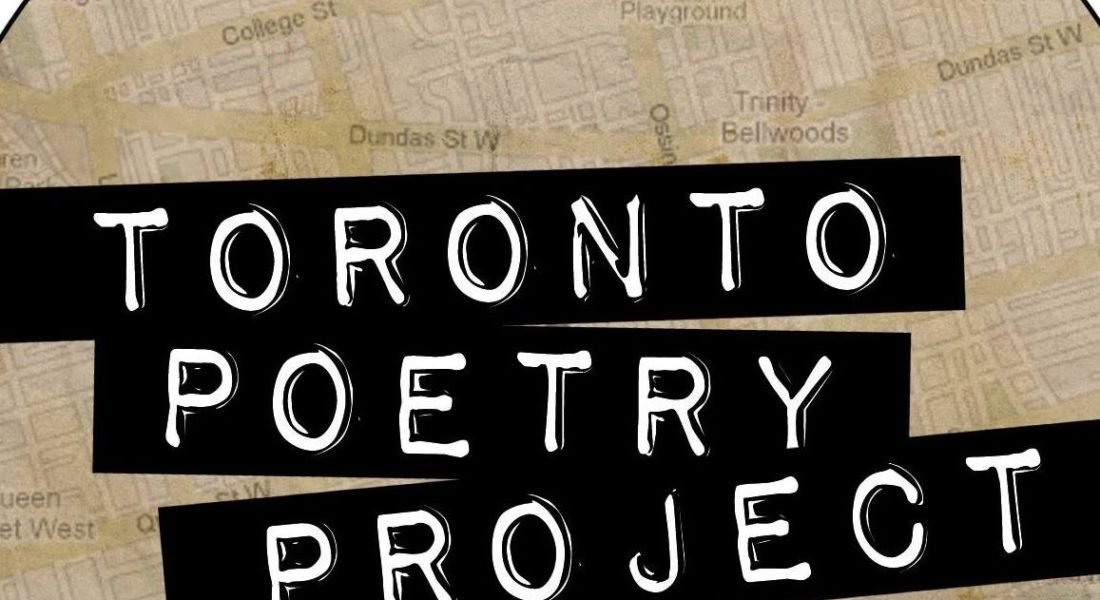 Toronto Poetry Slam (Online) featuring Ifrah Hussein!
Toronto Poetry Slam is back with another exciting Online poetry slam a.k.a. Quarantine Slam featuring 2017 Canadian Individual Poetry Slam Champion Ifrah Hussein!
Registration is via Eventbrite.
12 Slam Slots!
2 rounds (3 minute poems)
$80 CND to the WINNER!
No open mic
$7 Suggested using Eventbrite, e-transfer to info@torontopoetryslam.com or www.paypal.me/topoetryslam
TO SLAM – sign up via email at info@torontopoetryslam.com
Send email with: name, stage name (if you have one) and city in the subject! Please Indicate if you are ok being recorded.
SIGN UP OPENS at 12PM ET May 3rd!!!
Messages/email received before 12 pm EST on May 3rd won't be accepted.
Email follow ups will be sent to people who are in the slam.
Please read this page before slamming: www.torontopoetryslam.ca/you-hit-stage-read
If you would like to be a judge, please email us as well!
Feature bio:
Ifrah Hussein is a Somali-Canadian award-winning poet and author. She is the 2017 Canadian Individual Poetry Slam Champion, the first woman to hold the national title. She placed among the top 5 at the 2017 Women of the World Poetry Slam and the 2018 World Cup Poetry Slam in Paris, France. In 2019, Ifrah won the byBlacks People's Choice Awards for Poet of the Year. She was awarded Artist of the Year at the 2019 Somali Excellence Awards and is currently shortlisted for an International Somali Award in the United Kingdom. Ifrah has performed her poetry internationally including her successful 2019 North American tour "Heavy Caravan." She is the author of An Anthology of Grief or the ways a Somali Woman Loves and her second published collection of poetry is forthcoming.
FAQs
How can I contact the organizer with any questions?
If you can not find the answer you are looking for on our website (www.torontopoetryslam.com), please email us at info@torontopoetryslam.com.
Are there refunds?
No
How long is the event?
It will go no later than 2.5 hours.