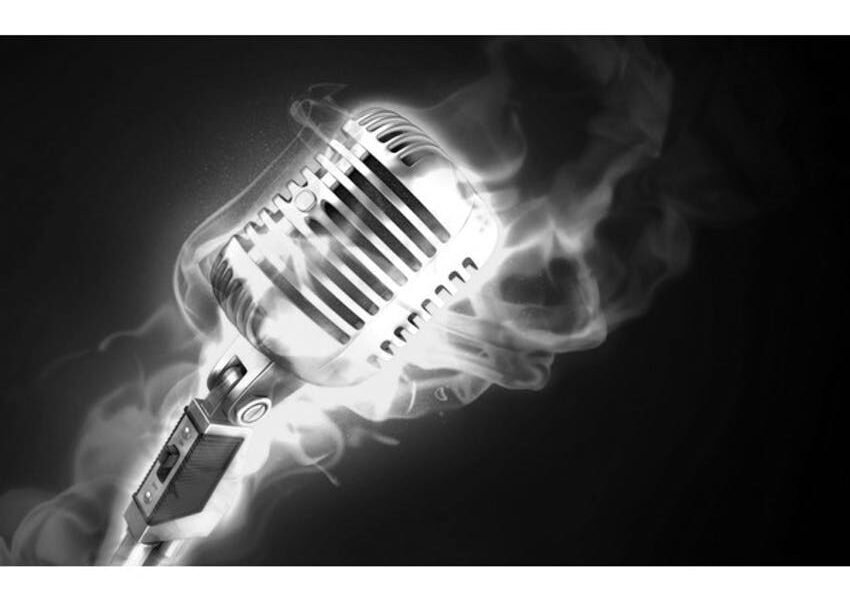 Spoken Wordicine; Spark The Potency of Your Poetry
Sunday, February 21, 2021 at 2 PM EST
Who do we get to be when we accept all the twists and turns in the road that we have travelled? Who do we become when we allow the stories from our journey to be told, seen and given wings to fly?
"Spoken Wordicine" is a lively, fun and profound process whereby we turn inward toward our lived experience and massage our stories into poetry. By allowing another to walk a mile in our shoes in safe space, we set ourselves free from the weight of the past and make space for tomorrow's potential. Meanwhile, there are worlds within the words buried in us that are itching to be unearthed.
"A poem begins with a lump in the throat."
Via zoom, we engage:
-group games and activities in pairs
-videos of powerful poetry pieces
-writing tools and techniques for sharpening our skills
-a one-on-one coaching session
-a virtual campfire performance
During the last zoom session, we "build a campfire" to gather around and share our stories, the way humans have done since the beginning. Each student presents an original (and personal) spoken word piece, having received the necessary guidance to write it. There will be tears and there will be laughter- guaranteed.
This is a transformational and liberating process for those who feel the call.
DATES
***PLEASE BE MINDFUL OF YOUR TIMEZONE!***
SESSION 1
Sunday, Feb 21
11am- 1pm PST/ 2-4 pm EST
SESSION 2
Sunday, Feb 28
11am- 1pm PST/ 2-4 pm EST
SESSION 3
Sunday, March 7
11am- 1pm PST/ 2-4 pm EST
SESSION 4
Week of March 14
A scheduled one-on-one call for personal writing progress
SESSSION 5
Virtual Campfire Performance
Sunday, March 21
11am- 1pm PST/ 2-4 pm EST
SESSION 6
Spoken Wordicine Graduation
Sunday, March 28
11am- 1pm PST/ 2-4 pm EST
*Graduates are eligible to join the Spoken Wordicine Underground Poets Society, a weekly gathering
Overall, please be available for:
*Four 2-hour sessions
*A one-on-one call focussed on your personal writing
*An online collective performance
*If you must miss a session, the video recording will be provided.
REGISTRATION
*******Steps to register!*******
1) Click "attending" on this event
2) Send an email with the header "Spoken Wordicine Registration" to shalom.home@yahoo.ca
You will receive the zoom link and more info on what to expect in return
3) Send payment to 
www.paypal.com/paypalme/lisashalom
OR
E-transfer from a bank in Canada to shalom.home@yahoo.ca
Payment before Feb 1- 297$
Payment after Feb 1- 347$
*8 person minimum
BENEFITS
Spoken Wordicine is a tool for cultivating;
-insightful introspection and intimate self-awareness
-authentic expression and radical truth-telling
-writing skills and wordplay
-active listening and connection
-(re)defining our own collective and individual narratives
-reclaiming the seat of our true power
-creating positive social change
-building trust, confidence and "vulnerabravery"
-claiming your space
-giving our heavier stories wings to fly
NOTE
In "Spoken Wordicine", you will meet your fears.
Of being judged, of speaking your truth in public, of being seen and heard.
Perhaps scarier; of being met with affirmation in the places perhaps deemed too dark and ugly to accept.
Yup, we're going there.
Without wallowing, without coersion, we get INSPIRED to face whatever is ready to move, whatever that thing may be.
It's time.
This is therapoetry for surthrival.
I have been presenting, adapting and revising this program for the past six years. The first online iteration was a great success, and we are ripe for a second. Looking forward to journeying with you!