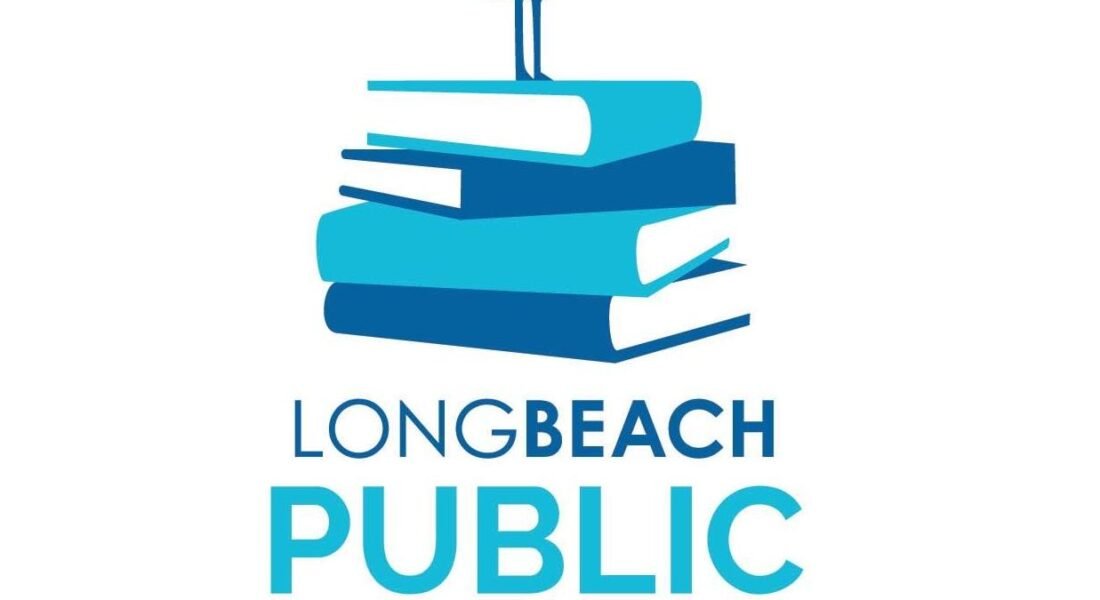 Spoken Word/Spoken Art Series: Pandemic Poetry & Open Mic Night with Michael Sonksen & Friends
Tuesday, December 29, 2020 at 7 PM EST
Public

 

Anyone on or off Facebook
**VIRTUAL EVENT**
**REGISTRATION REQUIRED**
The Miller Special Collections Room at the Billie Jean King Main Library is pleased to launch the first online event of our Spoken Word/Spoken Art Series, featuring live poetry readings by local area poets! Please join us for an engaging evening with Woodbury University professor and Long Beach native, Michael Sonksen (aka "Mike the PoeT"), who will present a dynamic live performance of his own poetry, as well as host an end-of-the-year "open mic" night with some special guests and anyone interested in sharing and celebrating the Spoken Word. Please join us to listen in and/or present your own poetry as we reflect on life, 2020 and the pandemic, the holidays, looking forward to the New Year, and much more!
This free program will take place online via Zoom and registration is required to attend.
Can't make the event? Please still sign up! An archived video link will be emailed out to registrants after the program for viewing at your leisure.)
For any other questions, contact Miller Room staff at (562) 570-6729.
Need this information in an alternate format? Call us 48 hours in advance at (562) 570-7500.
See Less