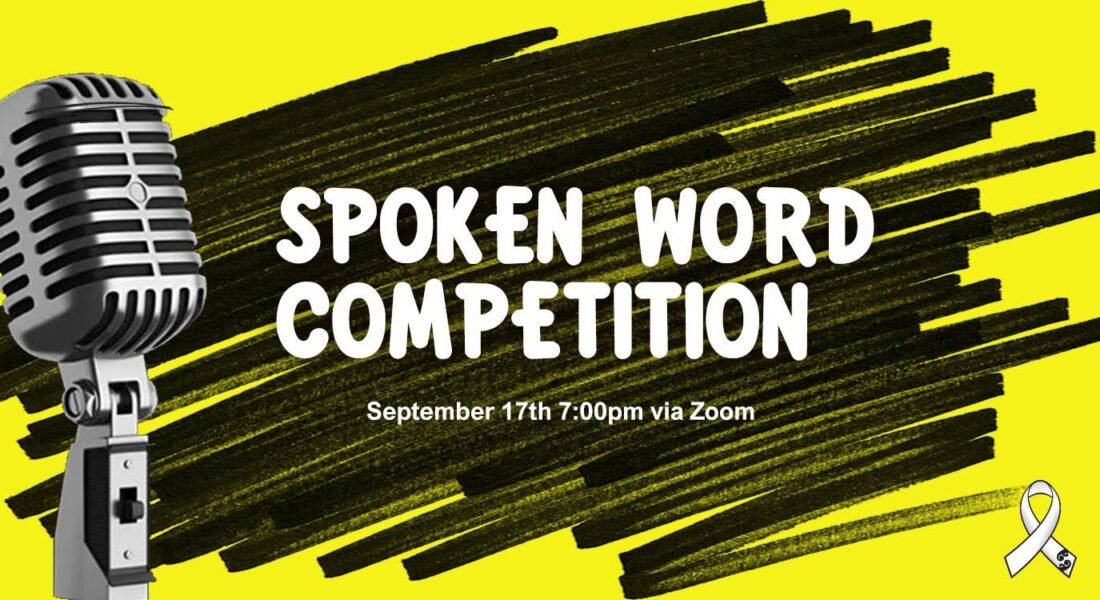 THURSDAY, SEPTEMBER 17, 2020 AT 7 PM – 10 PM UTC+12
https://us02web.zoom.us/j/87000694254?pwd=RFZOQVpqSmNPL2ZQalkxTmNWSGFFUT09
White Ribbon are holding their second spoken word competition via zoom on Thursday September 17th and it's going to be a night of hot poetry, sizzling truths and fiery performances from secondary school students (15 years or older see rules).
The theme of the night is 'Respectful Relationships' so get ready for some amazing rhymes and inspired takes on ending (men's) violence in New Zealand.
Last year's White Ribbon campaign focused on 
#Unspoken
 Rules – clichés about masculinity that men and boys inherit from society. By turning these rules around into positive statements, we encouraged people to challenge them.
This year it is Challenge the 
#Outdated
. This will pivot the focus from the unspoken to the outdated and focus on the advice men have been given when growing up that we can now see as unhealthy. The campaign will continue to take a conversational tone and use the common expressions that men would have heard growing up. These unhealthy attitudes will literally be overwritten with positive alternatives – creating new, modern alternatives to outdated ideas of masculinity.
Contestants can speak to any of these concepts.
Judges and prizes will be announced soon.