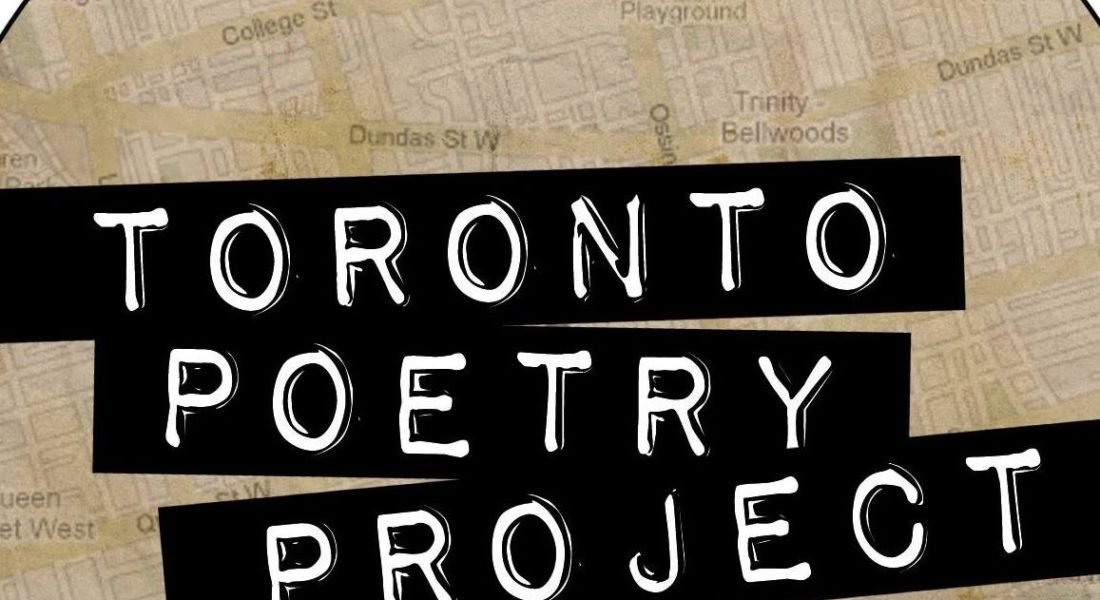 SLAM CHANGED: Toronto Poetry Slam. Open Mic for Black & Indigenous Poets!
Date And Time
Sun, June 7, 2020
8:00 PM – 10:30 PM EDT
In solidarity with ongoing protests, we're postponing tonight's slam and having an open mic for Black & Indigenous Poets June 7.
About this Event
Commitment to Solidarity and Care (and event changes)
Black Lives Matter. We want Black poets and community members to know that we are here to amplify your work.
The police and state sponsored violence that is constantly incited against Black people and communities is an outrage and must end.
In solidarity with ongoing protests against police brutality, we are postponing this evening's online slam. Instead, we will be gathering Sunday, June 7 at 8 p.m for an open mic. All proceeds from this event will go to Black Lives Matter Toronto.
We are prioritizing Black and Indigenous people by only inviting Black and Indigenous poets to sign up to perform. The show will be non-competitive.
Members of the Black and Indigenous communities will not be charged admission.
Our feature poet, Sofia Fly, in solidarity, has chosen to postpone her set for another slam.
The Toronto Poetry Slam has benefited from the work of Black and Indigenous artists. We have worked to highlight Black, Indigenous, and People Of Colour's voices in our artistic vision for our events. We will continue to centre Black and Indigenous poets in our work. We are reassessing our ongoing solidarity and are looking to make regular changes to center not only Black and Indigenous voices but contribute to their efforts for justice on an ongoing basis from here on out. We're committing to anti-racism in our spaces, policies, and programming.
We hope you take care of yourselves and each other and find poetry and community that helps you get through this difficult and powerful time of eradicating white supremacy.
Sincerely,
The Toronto Poetry Project
HOW IT WORKS:
The open mic will be ACCESSIBLE via ZOOM. The link will be emailed to you after you get a ticket. Look WAY down in the follow up email for the link.
Show 8PM
"Doors" 7:45
20 open mic spots. (3 minute limit per poem)
**$7 / Pay What You Can (PWYC)
FREE for Black and Indigenous folks (performing or audience members)
* CHANGES to the sign up *
1) Get your ticket here. You need the Zoom link.
2) Show up on Zoom June 7 between 7-7:15 PM ET
3) If more than 20 poets show up, we may have to do a draw.
4) Sound check will be until 7:45.
For accessibility, it would be awesome if you can put your poem in a google doc to share the link with the audience (in case internet gets funky, people will be able to read with your performance). Not a requirement, but will be helpful.
Have questions? Email us at info@torontopoetryslam.com.
We encourage you to share this event with family, friend and community.
Tickets are $7 or PWYC.
Proceeds from this event will go to Black Lives Matter Toronto.
Free for Black and Indigenous folks.