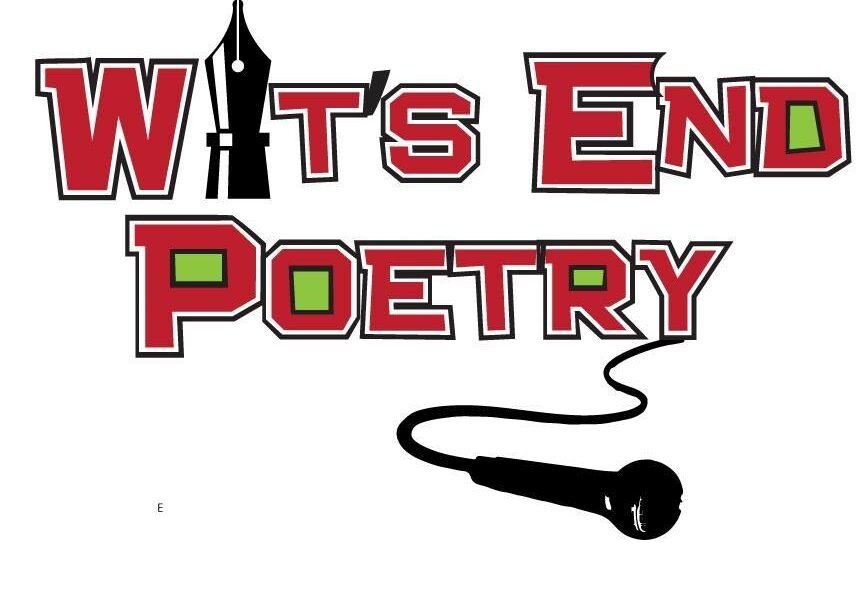 Say What Poetry Slam Showcase
Date And Time
Sun, December 6, 2020
7:30 PM – 8:30 PM EST
We've discovered a decade of vintage performances in our video archives & want to share the moments! Don't miss the weekly PREMIERE!
A treasure trove of vintage spoken word from the mid-2000s has been re-discovered in the Wits End Poetry Archive! With the help of the Metropolitan Arts Council and the South Carolina Arts Commission, we want to share the experience with you.
Be sure to tune in this and every Sunday 7:30 SHARP on our brand new youtube channel CAROLINAPOETS as this week we roll out the first installment of… Highlights From The Archive!