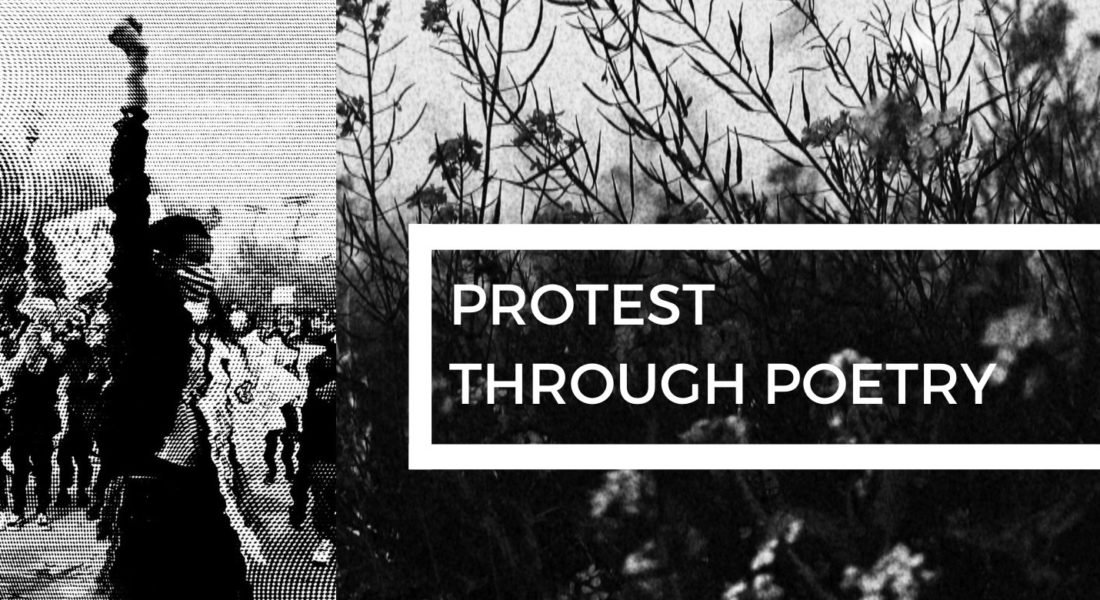 Protest Through Poetry: Free BIPOC Seminar
Aug 12 at 6 PM – Aug 13 at 7 PM CDT
Protest Through Poetry is a free 2-night online seminar for BIPOC poets of all writing levels.
Night 1: Guest Poet/activist Jacqui Germain will give a reading, a talk on political poetry, and a Q&A.Then writers will generate protest poetry through group-lead writing exercises.
Night 2: Gather in solidarity to share poetry and support each other's work.
We will then engage in a project that converts our poetry into physical/multimedia forms of protest.
As BIPOC poets, our very gathering is inherently political and an act of resistance. We gather to correct injustice. Through poetry, we write to disrupt. We will use our words to empower, our poetry for healing and visibility. Together, we will we will share our stories and learn from one anothers' expertise.