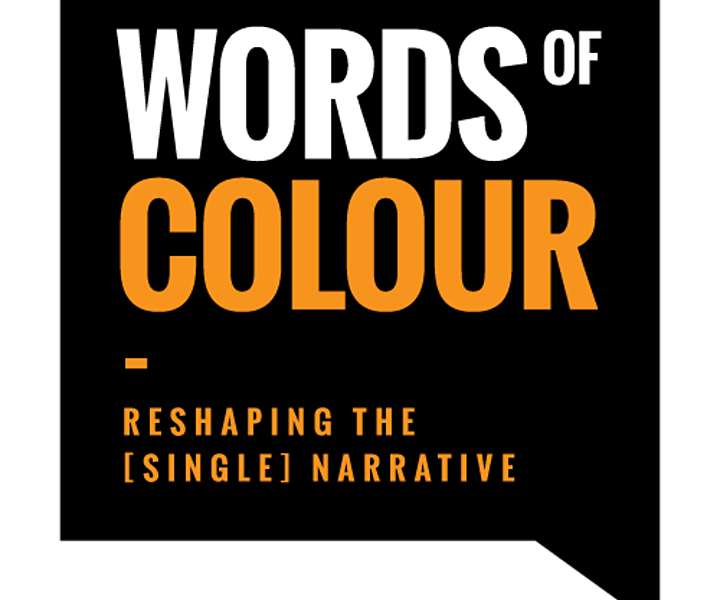 Power, Protest and Poetry: The Bristol Edition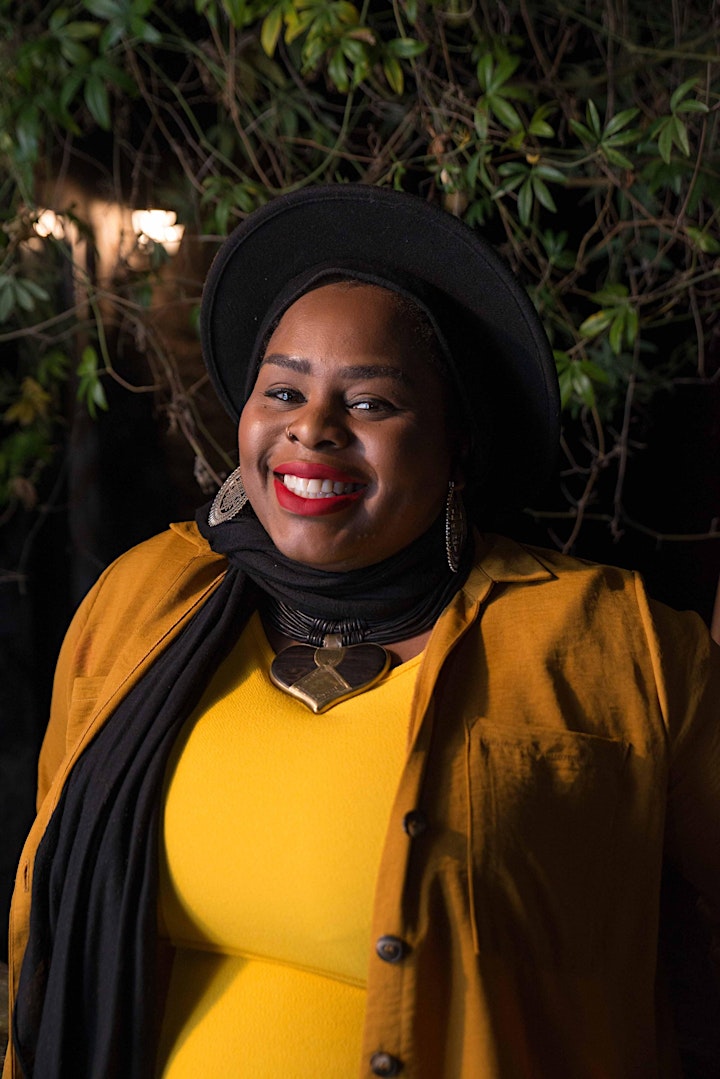 Date And Time
Thu, 8 April 2021
14:00 – 15:15 EDT
A panel discussion examining Bristol through the lens of Politics, Power & Protest with international poet Muneera Pilgrim & special guests.
About this Event
Bristol Libraries and Words of Colour invite you to explore some of the most disruptive novels written in the English Language, and apply them to OUR context, Bristol.
What does it mean to have witnessed the pulling down of the Colston Statue? What does it mean to live in one of the most segregated cities in the country? If you were given a platform, what would you write?
Based on the theme of Power, Protest and Politics in the BBC 100 Novels That Shaped Our World longlist, Power, Protest & Poetry is a series of online literary events with international poet Muneera Pilgrim, encouraging participants to create works in response to the books and our times. All participants who attend the workshops in Power, Protest & Poetry will be entered in a prize draw to win copies of the 10 novels featured.
The final event, Power, Protest & Poetry: The Bristol Edition, takes place Thursday 8th April 2021, 7pm – 8.15pm, and is a panel discussion on the theme Politics, Power & Protest with Muneera Pilgrim and special guests (tbc). The winner of the book prize draw will also be announced and there will be a reading of selected poems from the workshops, plus a special performance from Muneera Pilgrim.
Power, Protest & Poetry: The Bristol Edition is free to attend and requires a minimum participant age of 18 years old. This event will have BSL interpretation (there will be a 10 minute break halfway through for the interpreter).
Muneera Pilgrim is a Bristol born international Poet, Cultural Producer, Writer, Broadcaster and TEDx speaker. She co-founded the Muslim Hip-Hop and spoken word duo Poetic Pilgrimage, and she is a co-founder of Black Muslim Women Bike.
She regularly contributes to BBC 2's Pause for Thought, she is a community artist with In Between Time, and alumni associate artist with The English Touring Theatre where she is writing her first play. Muneera's first full poetry collection will be released late 2021 with Burning Eye books.
Muneera has written for The Guardian, Amaliah, Huffington Post, The Independent, Al Jazeera, Black Ballard and various other platforms. She has been featured across the BBC network, as well as Sky News, Sky Arts, and Al Jazeera. In 2015 a documentary about her former group Poetic Pilgrimage was commissioned by Al Jazeera, "Hip-Hop Hijabis has been screened several times since.
Find her on Instagram and Twitter (@MuniPilgrim).
Words of Colour Productions is a Creative Development Agency for writers, artists, creatives and entrepreneurs of colour that collaborates with organisations and institutions who are ready to actively commit to systemic transformation programmes that inspire and facilitate inclusion and action. Find Words of Colour on Twitter, Instagram, YouTube and Facebook.