Positive Poetry for People in a Pandemic – Black History Month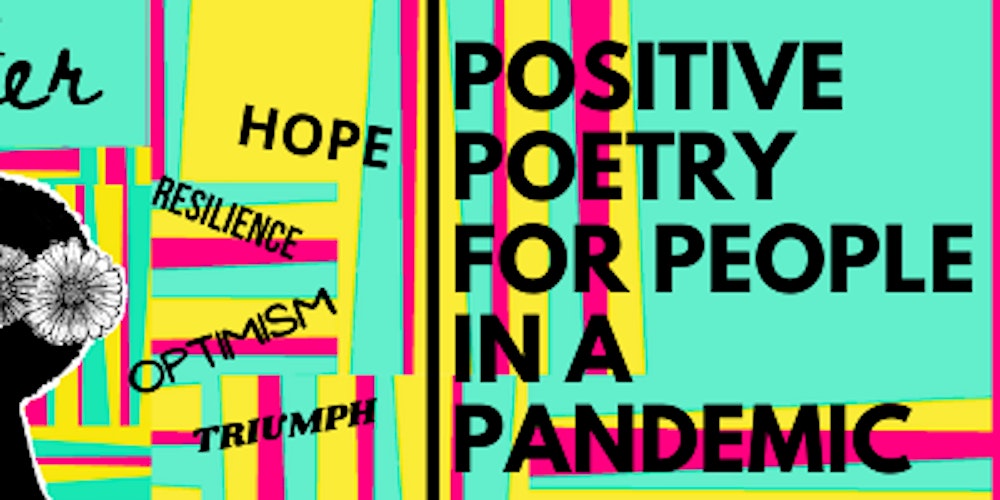 Date and time
Wed, 27 October 2021
13:30 – 14:30 EDT
Presenting Black History Month!
About this event
We're all in the thick of it, surviving a pandemic, but what can help us in the striving to THRIVE in a pandemic?
Sharmay Mitchell will lend some positive words from her poetry book 'be the Uplifter: positive Poems' and share how creativity nurtures her mental wellbeing.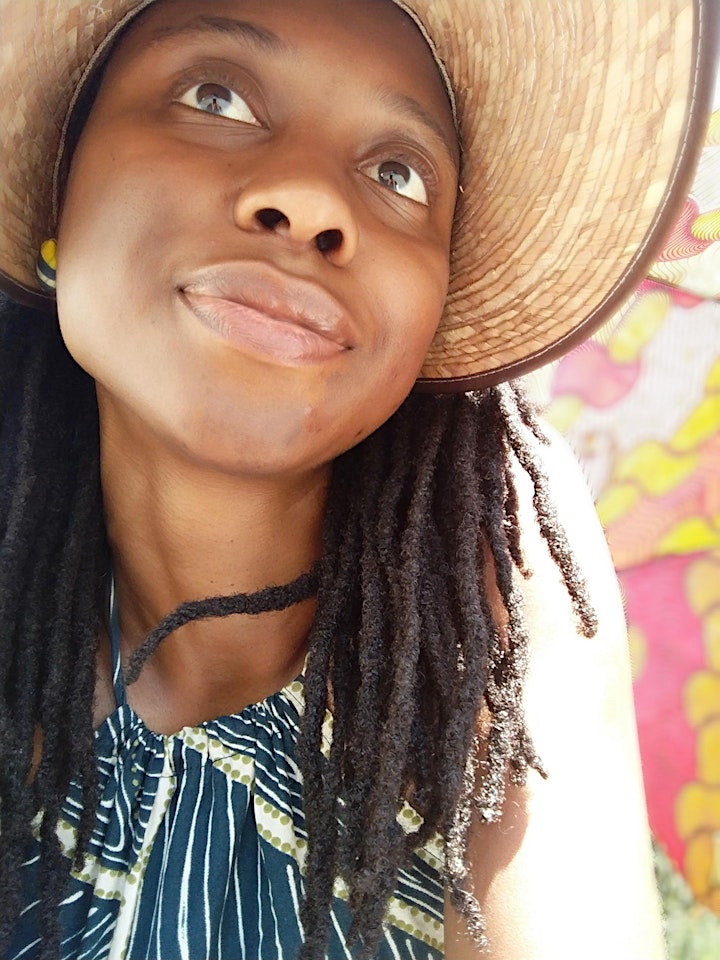 About the speaker:
Sharmay Mitchell is the author of 'be the Uplifter: Positive Poems' and created her collection from works completed over the course of a challenge that saw her write a poem every day for more than three years.
She is a born and bred Londoner of Dominican and Saint Lucian parentage who also writes children's songs and turns them into stop motion videos. One of her poems featured in the Notting Hill Carnival's virtual event in 2020, she has appeared twice at the Queen's Park Book Festival in 2019 and this year and her poetry has been published in the Words By__ anthology, raising funds for UNICEF.
Please note this going to be a Zoom webinar. You'll be able to ask any questions you have through the chat.
You will receive the LINK TO JOIN in an email from the library prior to the event.