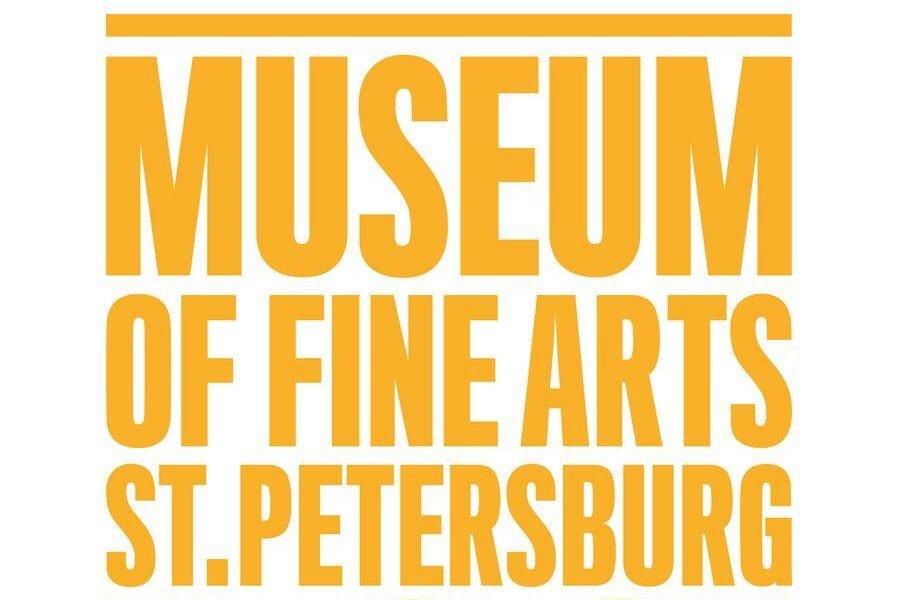 Poetry & Spoken Word with Denzel Johnson-Green (ONLINE EVENT)
Sunday, October 25, 2020 at 3 PM EDT – 4 PM EDT
Purchase to this online event includes free Museum admission voucher! $20 for not-yet-members, free for MFA members. Senior and student discounts available.
Poetry has long been used to create a sense of unity, whether in the love poems of the 17th century or the rhymes of the hip-hop world. Join poet and author Denzel Johnson-Green in the time-honored tradition of utilizing spoken word and poetry to both raise awareness of, and develop mechanisms for addressing, the world around us. Topics of his prose will include race, working together in hyper-artisan times, St. Pete life, the pandemic, and many others.
Johnson-Green was recently seen in The Art of Healing – Performances on Tolerance and Acceptance at Florida CraftArt, and leads two spoken word nights in the St. Petersburg area.
Museum of Fine Arts, St. Petersburg, Florida
Art Museum

 

Cafe

 

Nonprofit Organization