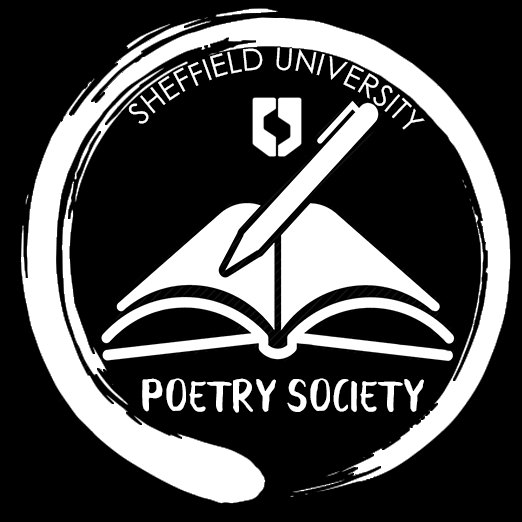 Poetry Open Mic – The Grand Return
Wednesday, October 7, 2020 at 3 PM EDT – 5 PM EDT
Welcome home all of our spoken word lovers and poetry enthusiasts! It is time for our next Poetry Open Mic. Back with a whole new programming after a whole SIX MONTHS!! For the same reason we have been away so long, this event shall be on Google Hangouts.
Please come along to listen to or share some poetry in a relaxed, judgment free way – Everyone has always been lovely and supportive at these events when they have been in person, and we expect all our guests to show the same respect while it is online.
As it is online the event is free, but there will be a recommended £2 donation for this month's selected charity, the Children's Literature Charity, Grimm & Co of Rotherham. Information on how to donate shall be given at a closer time.
The link for the event will be posted in this event page 15 minutes before the start time.
Performance slots are 5 minutes long, and please message us if you would like a slot.
Lots of Poetry Soc love x