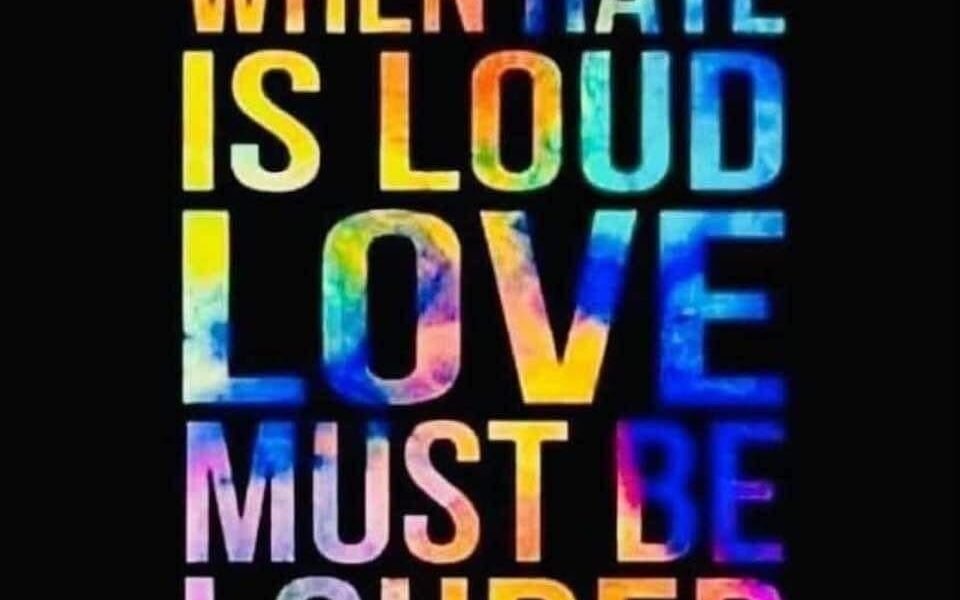 Poetry Open Mic feat. Scarlett Cortez!!
Saturday, February 27, 2021 at 8 PM EST
Public

 

Anyone on or off Facebook
What an amazing feature planned tonight! From Santa Fe, NM… Scarlett Cortez in the house!!!! Join us on the open mic or just listen in 
 This is a SAFE space! no hate speech or crappy attitudes will be tolerated. ZOOM link will be in the description page before event starts 
 see you all then!!