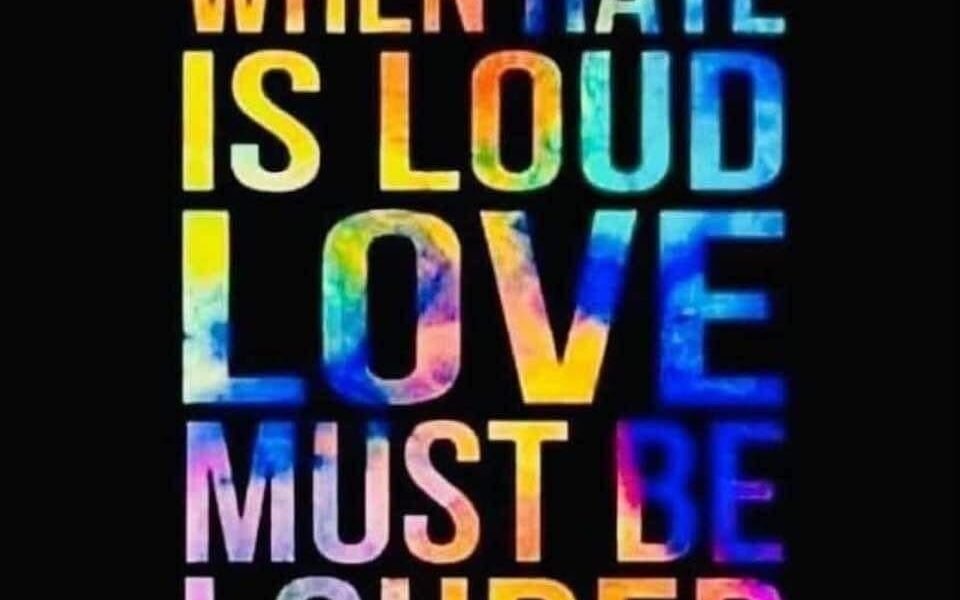 Poetry Open Mic feat. Fresh Linen!!
Saturday, January 30, 2021 at 8 PM EST
Public

 

Anyone on or off Facebook
What an amazing Feature tonight!! All the way from Germany, serving in the US Military, welcome Fresh Linen to the stage!! Fresh Linen won our Ca$h Slam in December. You do NOT want to miss this! Join us for the open mic to read or just listen in. This is a SAFE space, absolutely *NO* hate speech or crappy attitudes will be tolerated.
Zoom link will be posted in discussions before the event.
See you then!