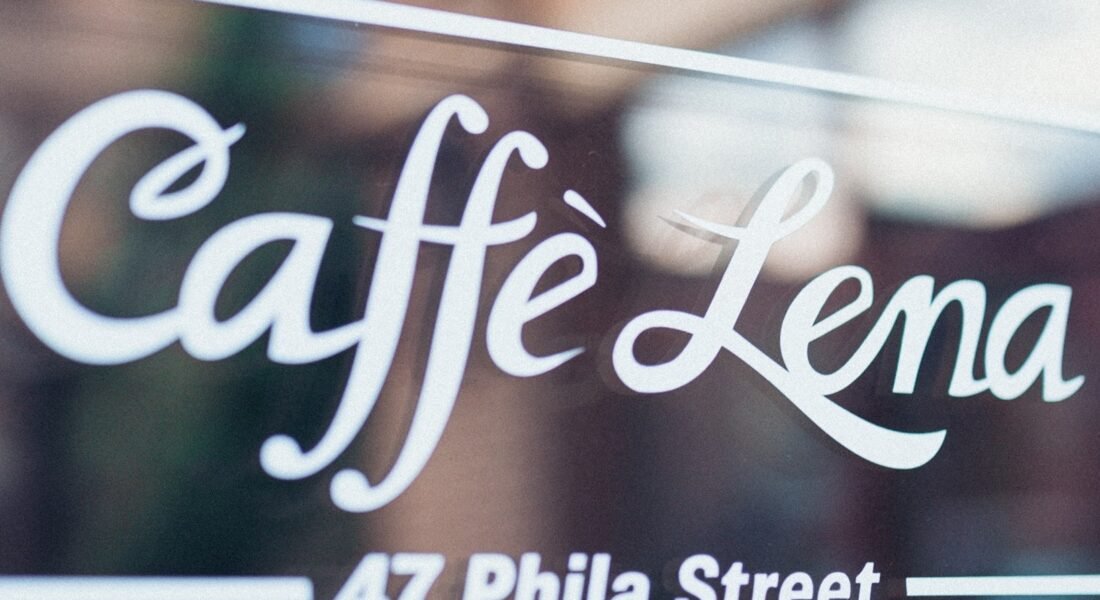 Online with Facebook Live
The first Wednesday of every month is Poetry Night at Caffe Lena. Tonight's featured poets are Bernadette Mayer, Bertha Rogers, and Daniel Curley.
Bertha Rogers's poems appear in literary journals and anthologies and in her poetry collections, including Wild, Again (Salmon); Heart Turned Back (Salmon); and Sleeper, You Wake, as well as several chapbooks. Her translation of Beowulf was published in 2000, and her translation of the Anglo-Saxon Riddle-Poems from the Exeter Book, Uncommon Creatures, was published in 2019. Rogers, who co-founded Bright Hill Press & Literary Center of the Catskills in 1992, is Poet Laureate of Delaware County, NY. She has received 8 nominations for a Pushcart Prize and several NYSCA and NYFA grants.
Bernadette Mayer is the author of over 27 collections, including most recently Memory, available from Siglio Press, Works and Days (2016), Eating The Colors Of A Lineup Of Words: The Early Books of Bernadette Mayer (2015) and The Helens of Troy (2013), as well as countless chapbooks and artist-books. She has received grants from The Guggenheim Foundation, Creative Capital, National Endowment for the Arts and the Foundation for Contemporary Arts. She is also the recipient of the 2014 Shelley Memorial Award from the Poetry Society of America. From 1980-1984, she served as the director of the St. Mark's Poetry Project and has also edited and founded 0 to 9 journal and United Artists books and magazines. She has taught at the New School for Social Research, Naropa University, Long Island University, the College of Saint Rose,
Miami University and at University of Pennsylvania as a Kelly Writers House Fellow. Her influence in the contemporary avant-garde is felt widely. To learn more about the poet visit 
BernadetteMayer.com
Dan Curley grew up loving Greek mythology, which became a gateway drug to Latin, which turned him into a serial classicist. He has worked in the Classics Department at Skidmore College for over twenty years, but his interest in poetry has been lifelong. For a long time he taught and wrote about other people's poems, but never gave much thought to writing any himself, his days as a garage-rocker notwithstanding. Things change, and somewhere along the line, like Juvenal, he got tired of being just a listener. His first book of poems, Conditional Future Perfect (Wolfson Press, 2019) is now available from Amazon.