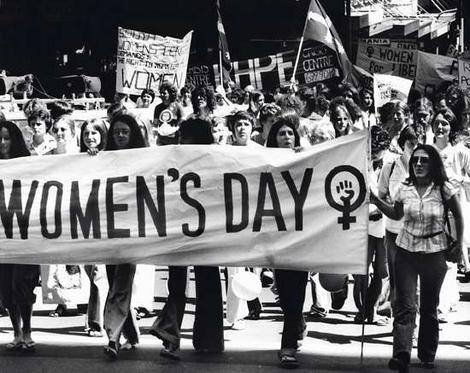 'Poetry is Not a Luxury': Poems in Times of Crisis

Date And Time
Fri, 10 July 2020
12:00 – 13:30 EDT
Series of Conversations on CARE from the Centre for Feminist Research, Goldsmiths
About this Event
'Poetry is Not a Luxury': Poems in Times of Crisis with Janel Pineda & Mackenzie Berry.
Drawing from Audre Lorde's 'Poetry is Not a Luxury,' this event focuses on poetry as a means of collective empowerment, healing, and truth-telling. Poetry is crucial especially in times of crisis, which are constant, as it is a tool for documenting, history-keeping, and resisting. In the present moment, the crises we face include amplified white supremacist violence, the COVID-19 pandemic, and ongoing systemic injustices throughout the world. Poets and Goldsmiths graduate students Janel Pineda and Mackenzie Berry will read and respond to excerpts from Lorde's 'Poetry is Not a Luxury,' share their own poetry in conversation with this, and open the space for discussion.
Poets:
Janel Pineda is a Los-Angeles born Salvadoran poet, activist, and educator. She has performed her poetry internationally in both English and Spanish, and been published in LitHub, The BreakBeat Poets, Vol. 4: LatiNext, The Wandering Song: Central American Writing in the U.S. and Latino Book Review, among others. Janel is currently pursuing an MA in Creative Writing and Education at Goldsmiths, University of London as a Marshall Scholar. Her first poetry pamphlet is forthcoming from Haymarket Books.
MackenzieBerry (she/her)is fromLouisville, Kentucky,USA. She has an English–Creative Writing BA from the University of Wisconsin-Madison through the First Wave Program. Her poetry has been published in Vinyl, Up the Staircase Quarterly, Hobart, and Broadsided Press, and she has read and performed her work at various events & festivals. She is currently pursuing an MA in Race, Media, and Social Justice at Goldsmiths, University of London through a Marcus L. Urann Graduate Fellowship and will begin pursuing her MFA in Creative Writing – Poetry at Cornell University in Fall 2020. Website: mackenzieberry.com / @mackenzierberry
Platform
This conversation will be hosted online with Zoom.
Meeting ID: 527 104 8709
We will email ticket holders prior to the event with a password in order to join.
There is a maximum capacity of the Zoom event to 100 people.
A transcription of the event will be available afterwards on the Centre for Feminist Research website.
Event related links:
Centre for Feminist Research Homepage
Centre for Feminist Research Facebook
Centre for Feminist Research Twitter
Please feel free to reach out with any questions to Chloe Turner chloeturneruk@gmail.com