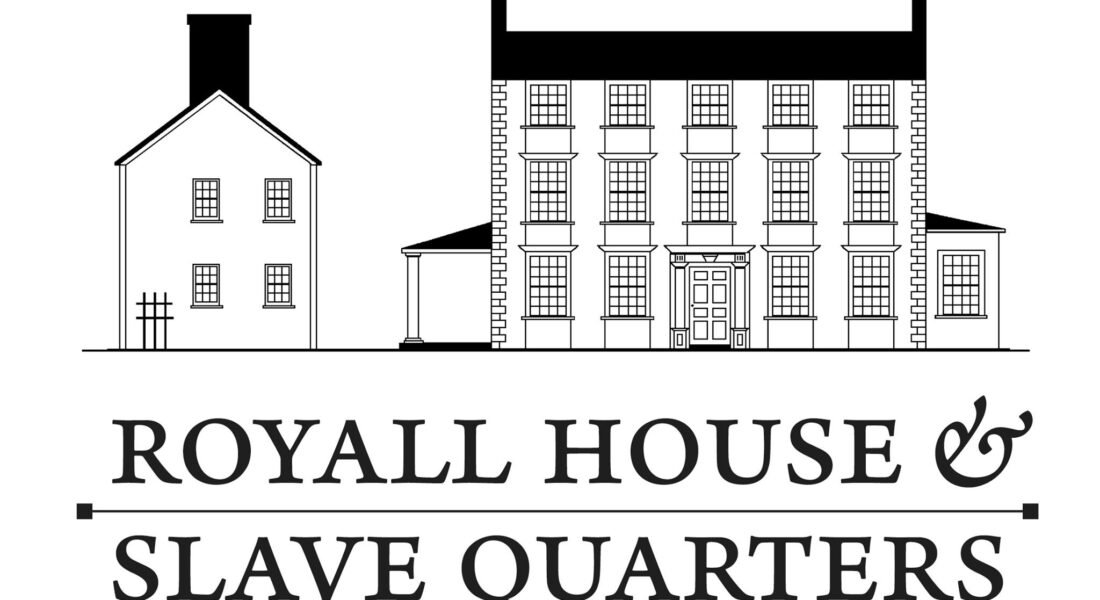 Poetry as Protest: Porsha Olayiwola
Fri, November 6, 2020
6:30 PM – 7:30 PM EST
This engaging conversation and powerful reading will feature Porsha Olayiwola, poet laureate for the city of Boston and author of the book, i shimmer sometimes, too.
About the Author: Black, futurist, poet, dyke, hip-hop feminist, womanist: Porsha Olayiwola is a native of Chicago who now resides in Boston. She is a writer, performer, educator, and curator who uses afro-futurism and surrealism to examine historical and current issues in the Black, woman, and queer diasporas. She is an Individual World Poetry Slam Champion and the artistic director at MassLEAP, a literary youth organization. Olayiwola is an MFA Candidate at Emerson College, and the current poet laureate for the city of Boston.
About the Book: These poems dip their hands into the fabric of black womanhood and revel in it. Shimmer establishes Olayiwola firmly in the lineage of black queer poetics, celebrating the work done by generations of poets from Audre Lorde to Danez Smith. This is a book of gentle breaking and inventive reconstruction. A book of self and community-care―the pursuit of building a world that will not only keep you alive but keep you joyful.
"In language that is both pungent and poignant, Porsha Olayiwola plumbs a dispora of resilience, rich in ringshouts and inner-city blues chanted to the sky. i shimmer sometimes, too is luminous indeed." – Jabari Asim, author of We Can't Breathe
Photo credit Carlie Febo