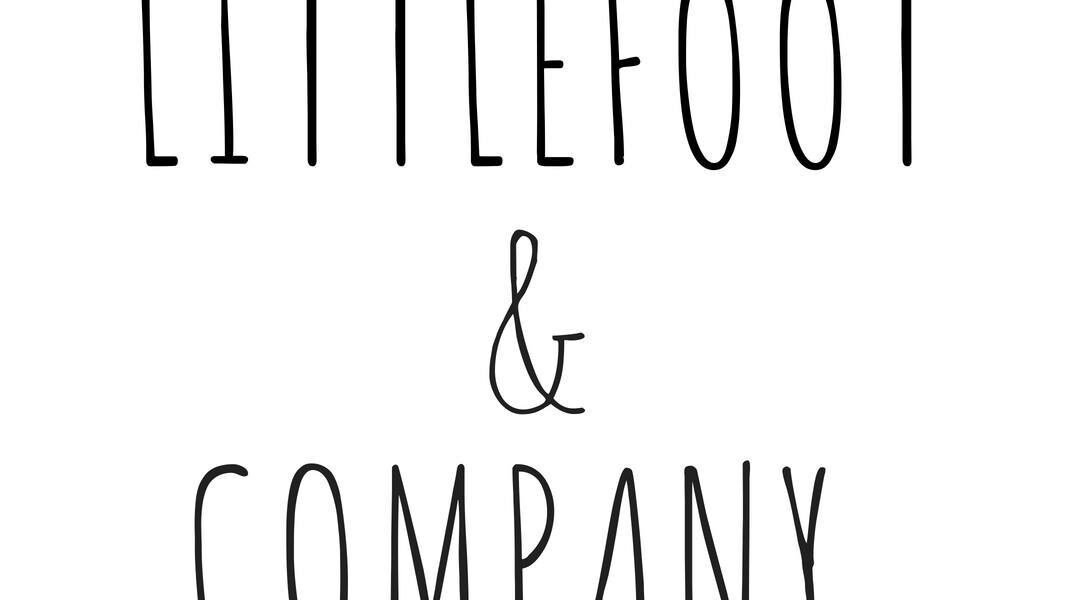 THURSDAY, SEPTEMBER 3, 2020 AT 7:30 PM – 9 PM UTC+10
Welcome to our September Spoken Word Night!
Join us from the comfort of your own home by tuning into Facebook Live from 7:30pm on September 3rd.
Our spoken word community has been incredible in bringing the support and love from our physical spoken word space onto the online space 
Our Spoken Word Nights are a safe space for all types of creative expression, whether it be poetry, music, comedy, storytelling or anything else.
First time performers are all always encouraged.
How to perform 
-Please send through a video/audio recording of your piece (Under 5mins)
-Please send through your piece by 11am Wednesday the 2nd.
Please note depending on how many pieces are sent through we may not have time to show all performances. We will aim to give everyone an opportunity to perform.
If you have any questions, please send us a message.
We look forward to connecting with you on August 6th
Eden & Josh
-The Littlefoot and Co. Team