Mirror Talk: A poetry reading, artist talk & conversation w/ Candy Gonzalez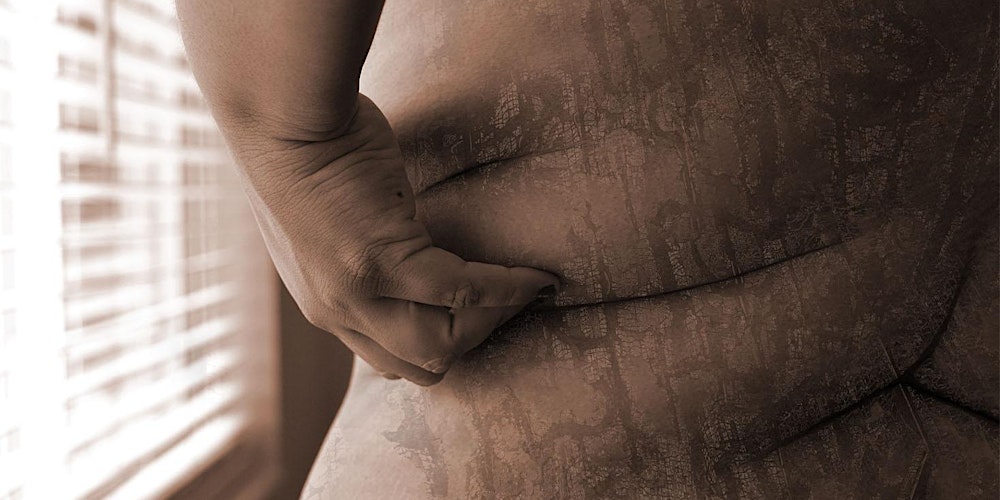 Date And Time
Thu, June 18, 2020
6:30 PM – 8:00 PM EDT
Join Candy Alexandra González for a talk focusing on the artist's creative practice as a method of healing & broaching conversation
About this Event
Mirror Talk:
A poetry reading, artist talk and conversation
Join Candy Alexandra González, Philly-based visual artist and poet, for Mirror Talk: A poetry reading, artist talk and conversation. This is a virtual presentation of the artist's photographic and poetic body of work titled Mirror Talk. The artist talk will focus on the artist's creative practice as a method of healing and broaching conversations about the multi-faceted impact of systemic fat phobia.
Mirror Talk Artist Statement
"Courage can be defined as a person's ability to tell their story with their whole heart." In the spirit of Brené Brown's teachings, my poetic and visual art practice serves as a space to share my lived experiences courageously. Currently, my work centers stories of body shame, fat phobia and self-reconciliation. As a 40th Street Artist-in-Residence, I created a series of poems and long exposure self-portraits titled Mirror Talk. Long exposure photography demands that the subject remain absolutely still in order to achieve a crisp image. In this process, I challenged myself to confront my reflection by looking directly at the camera lens, in either complete stillness or while incorporating sudden movements to capture the discomfort I experienced while wearing corsets and body shapers as a teenager.
About the Artist : Candy Alexandra González is a Little Havana-born and raised, Philadelphia-based, multidisciplinary visual artist, poet, activist and trauma-informed educator. Currently, Candy's artwork explores themes of body politics, fat phobia and self-healing through photography, poetry, printmaking and papermaking.
Check out their work at IG: @candy_alexandra1 and candyalexandragonzalez.com
This event is FREE and all are welcome. Please register here and we will send you the Zoom link the day before the event. Please note that you must have the Zoom application on a phone or computer in order to participate. All participants will be muted while Candy gives their presentation, but we will unmute everyone for the discussion so that you can ask questions and share thoughts.