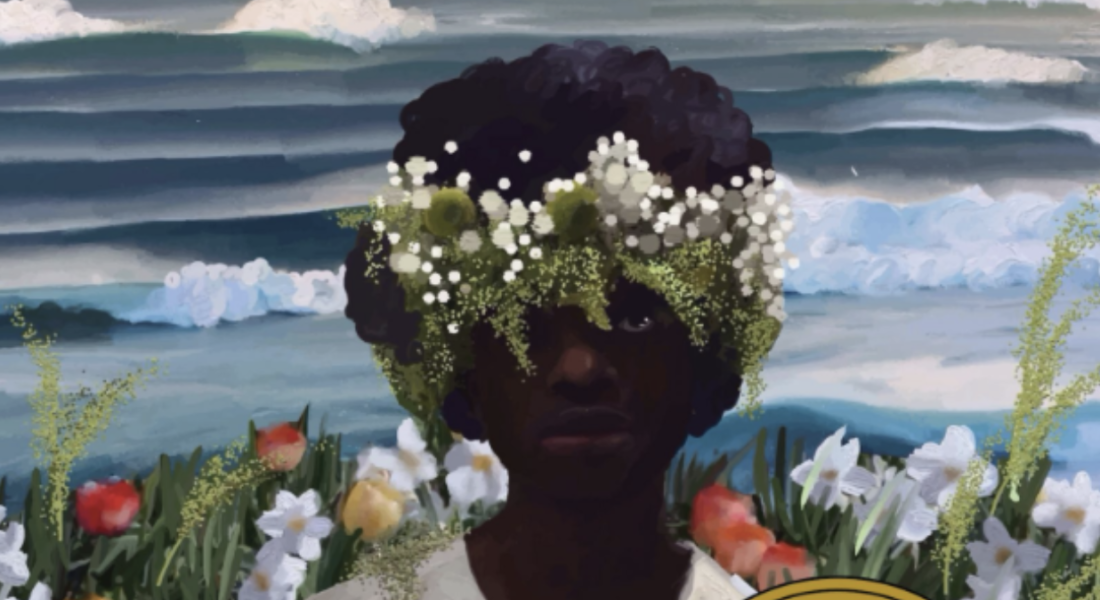 Love Song Writing Workshops for Families
Friday at 6:30 PM EDT
Part of One Book, One Philadelphia 2021
About this event
All are invited to join a virtual session with singer-songwriter, teaching artist, and music producer Vince Anthony to learn to write your own love song.
This intergenerational workshop invites children of all ages and their loved ones to write love songs with and for each other.
Anthony, who released his EP Black Child: A Song Cycle, a meditation on Black coming of age, in 2018, is the Audio Engineer for Love Jawns: A Mixtape, Philadelphia Contemporary's first podcast series.
Registrants will receive a Zoom event link.