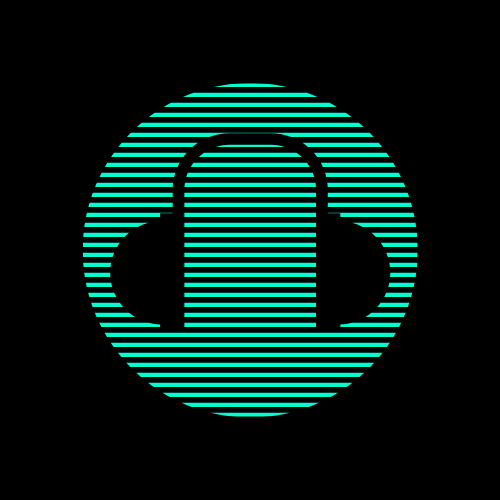 Live International Poetry Contest!
Jan 7, 2021 at 9 PM EST – Jan 8, 2021 at 9 PM EST
Price: Free · Duration: 1 day
Public

 

Anyone on or off Facebook
If you would like to join please send me a poetry recital video, in the video also briefly introduce yourself and state what inspired you to write your poem. Also try to keep the video under 3 mins.
Event will be displayed Live on the PledgeNexus Facebook Page.
You can send the poem to this Facebook page.
https://www.facebook.com/PledgeNexus
Rules: One original poem per participate.
Winner: The person whom accumulates the most votes.
Prizes: Tons of free exposure, recognition, and appreciate for your work
See Less