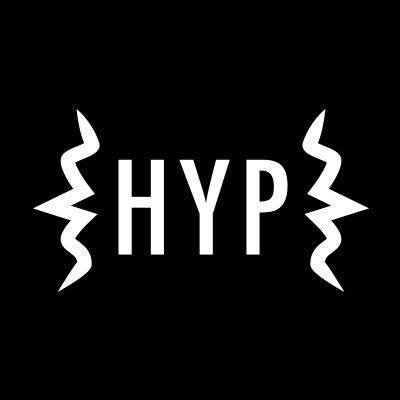 Sunday, August 23, 2020 at 5 PM – 8:30 PM
Secure your free ticket today to attend another legendary HYP online poetry slam! This month's slam features the wonderful Black Poet Residency, who will kick off the event with a session on a critical topic, Mental Health! We've also got an Open Mic scheduled, and a full-fledged, good old fashioned poetry slam coming at you. You won't wanna miss a minute!
To register your spot as an open mic participant and/or slammer, secure a ticket at hopin.to/events/hyp-august-slam, and then email us at coordinator.hamiltonyouthpoets@gmail.com!