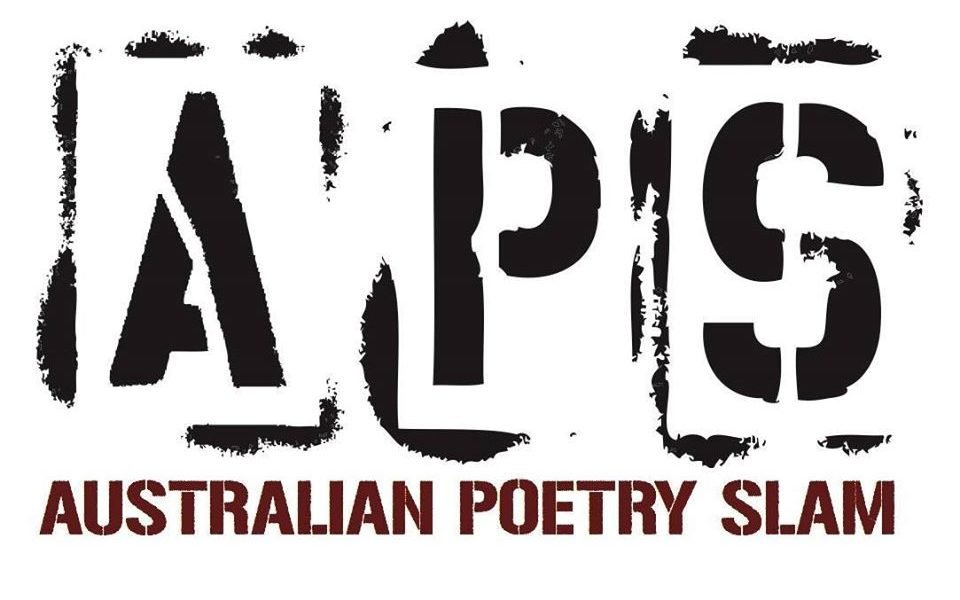 Saturday, August 1, 2020 at 6 PM – 8:30 PM UTC+10
Tell your story and stay connected during this age of social distancing!
2020 Australian Poetry Slam events will be held online via Zoom. We're transforming the honesty and energy of our live performances into a virtual package and delivering it straight to your smartphone, tablet or computer.
Register in advance of the event to participate or cheer along!
From July to October, APS heats and workshops will connect storytellers across the nation, leading to eight State Finals and the National Final.
Are you the next Australian Poetry Slam Champion?
Poets have two minutes to perform their original work; no props, no costumes, no music. Judges are randomly chosen from the online audience. The two highest-scoring poets will go on to represent Byron Bay in the NSW Final.
Hosted by Andi Stewart.
In the interests of maintaining fairness, poets must perform in their local heat to be eligible. Please get in touch with your local heat organisers to confirm your eligibility.
Read the full 2020 APS rules here: www.australianpoetryslam.com/rules
Word Travels and the Australian Poetry Slam acknowledge that we work, live and tell stories on unceded Indigenous land. We pay respect to their elders past, present and emerging. Always was First Nations land. Always will be.
Head to www.australianpoetryslam.com for more information.