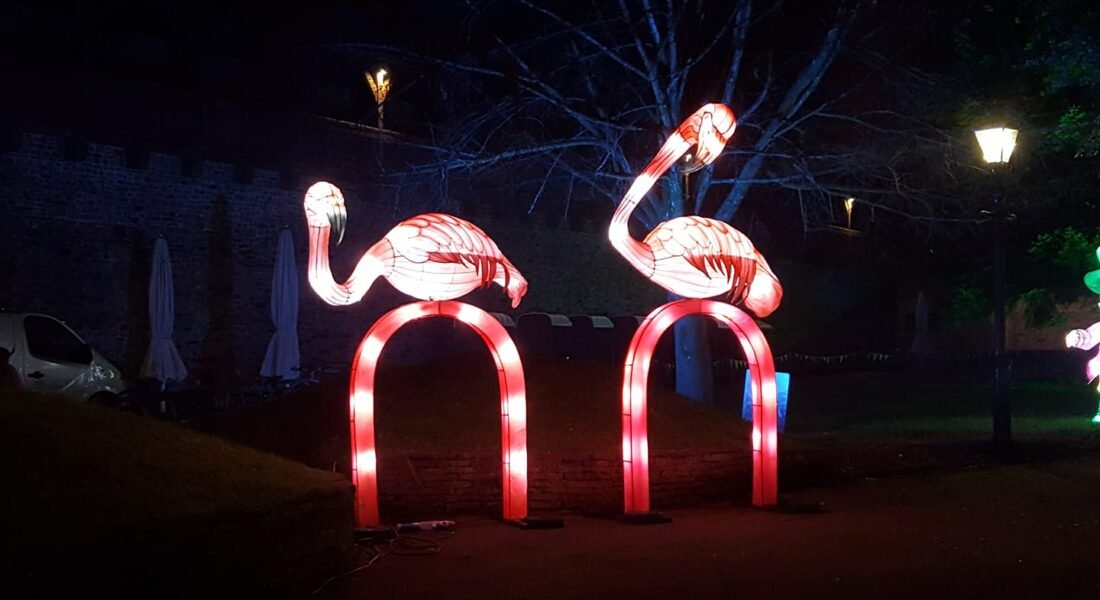 Girl's Night In featuring poet Claire Williamson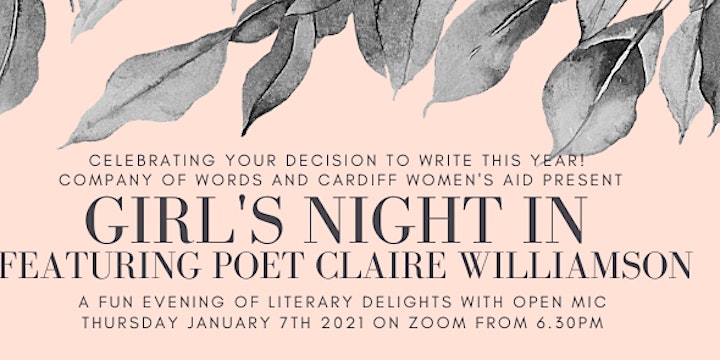 Thursday, January 7, 2021 at 1:30 PM EST – 4 PM EST
Price: Free · Duration: 2 hr 30 min
Public

 

Anyone on or off Facebook
Start the year with a bang!Company of Words is back with Cardiff Women's Aid. This event for WOMEN, hosted by artist Alix Edwards and Megan Gray is a chance to catch up with friends, share your work and hear the wonderful poetry of award winning guest Claire Williamson. This evening is for women who attend SHOUT events at Cardiff Women's Centre, Art With Alix and Write-On with Alix and is open to all women. Please share with other women writers! 
About Claire:
Claire Williamson is the author of four published poetry collections; the latest is Visiting the Minotaur from Seren. Her poems have won prizes, including a Highly Commended in the Bridport Prize and has been described as "At once heartbreaking and comfortingly human, with the skill to make your spirits soar." Skylightrain.
If you would like to read or have any questions please DM Alix Edwards @CompanyofWords. Sign-ups are also on the evening – this event is for new and experienced women writers and everyone is welcome to read!
This event is free. Donation to Cardiff Women's Aid can be made using the Just Giving link 
justgiving.com/cardiffwomensaid
 for monetary donations and donations@cardiffwomensaid.org.uk for practical items.