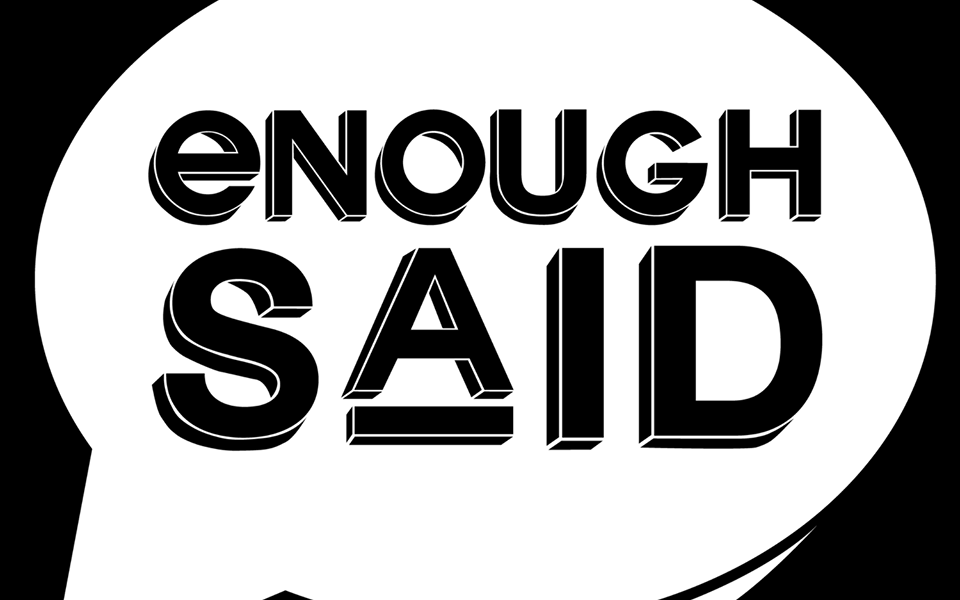 Enough Said Poetry Workshop – Online
Enough Said workshops are a place where you can get feedback, give feedback, share words, hear other words and feel inspired!
Please donate to register your participation in the workshop. All donations go toward paying our featured artists.
Register here: https://bit.ly/3fuKMim
——————
Join us on Zoom with something you've been working on/something you'd like to share at our May slam/something you scrawled during isolation/or just yourself if you're in it for the hangs!
Enough Said workshops include:
– a free-writing session
– writing exercises
– the chance to receive feedback from a professional spoken word artist
– and a group feedback session
The workshop is open to regulars and newbies alike! We love new and familiar faces, and look forward to seeing them all.
——————
Enough Said Poetry Slam is proudly supported by Culture Bank Wollongong and Julian Luke Centauri.
We acknowledge our events take place on the land of the Wodi Wodi people of the Dharawal nation and pay our respects.