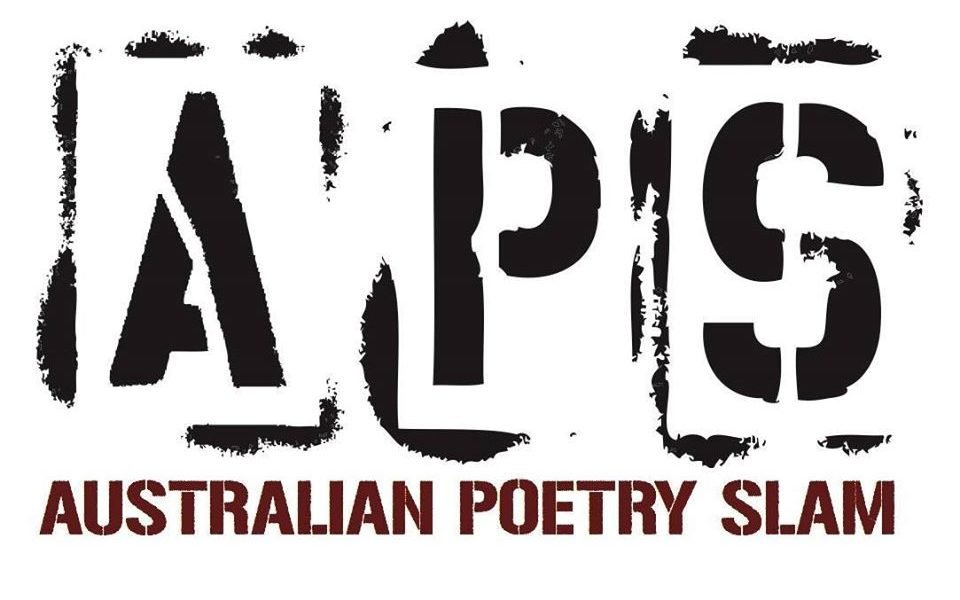 Double Bay Workshop | Australian Poetry Slam – Live Online
Wednesday, September 2, 2020 at 6 PM – 8 PM UTC+10
www.woollahra.nsw.gov.au/events/events_list/australian_poetry_slam_workshop
Hone your storytelling craft with Mel Ree in this exciting online wordshop!
Mel trained as an actor, identifies as a dancer, poet and fierce woman. Born in Papua New Guinea to the daughter of a chief, her ancestors sit at the base of her spine spurring her on to tell her story.
Australian Poetry Slam 2020 events are held online via Zoom. Limited spots available. Register here: 
https://bit.ly/3aaXG32
From July to October, APS heats and workshops connect storytellers across the nation, leading to eight State Finals and the National Final.
Are you the next Australian Poetry Slam Champion?
Word Travels and the Australian Poetry Slam acknowledge that we work, live and tell stories on unceded Indigenous land. We pay respect to their elders past, present and emerging. Always was First Nations land. Always will be.