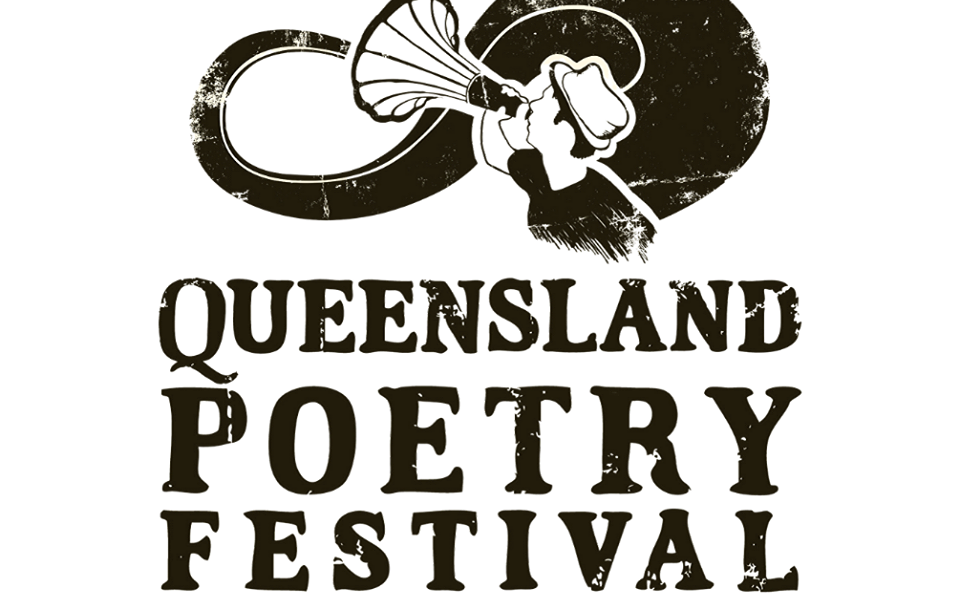 Couplet Poetry Online: Essa May Ranapiri + Jill Jones
Friday, September 4, 2020 at 6 PM – 6:45 PM UTC+10
COUPLET POETRY is co-presented monthly by Queensland Poetry Festival, Brisbane Libraries and Qld Live Streaming. Join in right here on Facebook Live.
—
ESSA MAY RANAPIRI (Ngāti Wehi Wehi, Ngāti Raukawa-ki-te-Tonga, Te Arawa, Waikato-Tainui, Ngāti Pukeko, Ngāti Takatāpui, Clan Gunn, Highgate) is a poet from Kirikiriroa. Their first book of poetry ransack (Victoria University Press) was longlisted for the Ockham Awards 2020. Currently they are working on their second book of poems tentatively titled Echidna. They will write until they're dead.
JILL JONES' most recent books are A History Of What I'll Become (UWA Publishing); Viva the Real (University of Queensland Press), shortlisted for the 2019 Prime Minister's Literary Awards and the 2020 John Bray Award; The Beautiful Anxiety, winner of the 2015 Victorian Premier's Prize for Poetry; and Breaking the Days, shortlisted for the 2017 NSW Premier's Literary Awards.