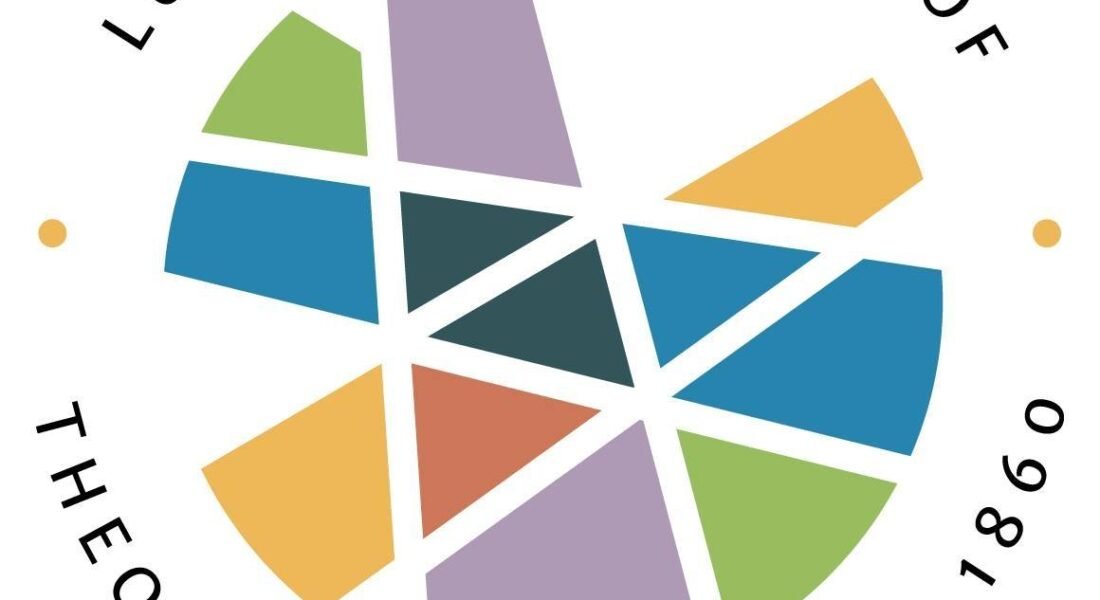 Black Voices of Transformation: A Spoken Word Event for Black History Month
Thursday, February 18, 2021 at 7 PM EST – 8:30 PM EST
Featured artists from diverse spiritual communities express socially conscious messages through poetry, music, and comedy.
Artists include:
Adarah Hale
Jason Williams
J.Kwest
K-Love
Maggie Brown
Obbie West
Preacher Moss
Emcee'd by Tasleem Jamila
This event is being coordinated by Lutheran School of Theology at Chicago's A Center of Christian-Muslim Engagement in partnership with the American Islamic College and the Inter-Religious Institute at Chicago Theological Seminary. Inner-City Muslim Action Network, Interfaith Youth Core, Silk Road Rising and Young Chicago Authors are also partners in this program.