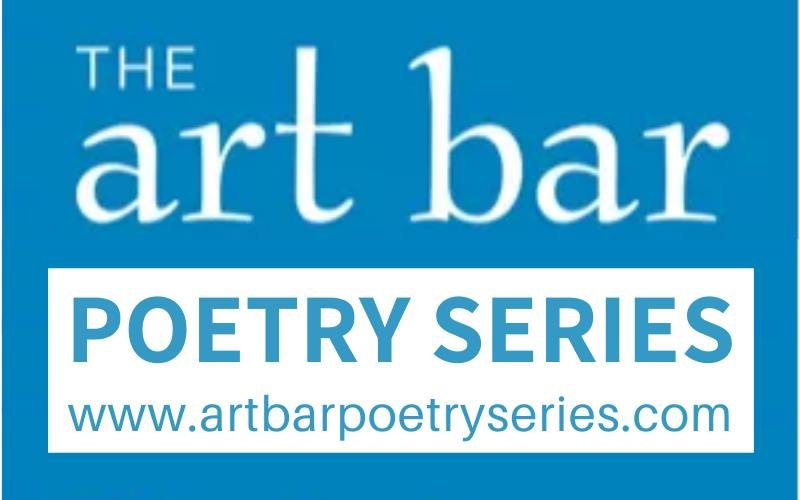 Black History Night with Charles C. Smith and Dwayne Morgan
Tuesday, February 16, 2021 at 8 PM EST
Your host: Micheal Fraser
Bios:DWAYNE MORGAN
Dwayne Morgan is a two-time Canadian National Poetry Slam Champion beginning his spoken word career in 1993. In 1994, he founded Up From The Roots to promote the positive artistic contributions of African Canadian and urban influenced artists.
Morgan won the Sheri-D Wilson Golden Beret Award for Career Achievement in the Spoken Word in 2018. In 2016, Morgan was a finalist for the Premier's Award for Excellence in the Arts. In 2013, Morgan was inducted into the Scarborough
Walk of Fame. Morgan has received both the African Canadian Achievement Award, and the Harry Jerome Award for Excellence in the Arts. In 2012, Morgan performed at Super Bowl 46, in Indianapolis, Indiana. Morgan has won 3 Canadian Urban Music Awards (2001, 2003, 2005).
In 2005, he was recognized as Poet of Honour at the Canadian Festival of Spoken Word in Vancouver, and in 2008 his contribution to the Arts and Canadian society were recognized on the Legacy Black History Month poster. In 2019, he founded and co-produced the inaugural Toronto Spoken Soul Festival. Dwayne has performed for the former President of the United States, Barack Obama, the former Governor General of Canada, Michaelle Jean, the late leader of the NDP, Jack
Layton, and has shared the stage with many of Canada's top artists while opening for international artists and recording with famous Canadian artists, including Drake.
Morgan has published thirteen books and at least eight albums, a DVD, a short film and hosted two TV shows. His one-man play, Grade 8, now appears on the CBC's PlayMe Podcast.
Dwayne's work ethic has taken him across Canada, the United States, 5 Caribbean Islands and 11 countries and has made him a well-respected component of Toronto's urban music community, as well as the North American, and Global, spoken word scenes.
Feb. 16
Charles C. Smith
charles c. smith is a poet, playwright and essayist who has written and edited fourteen books. He studied poetry and drama with William Packard at New York University and Herbert Berghof Studios, drama at the Frank Silvera's Writers' Workshop in Harlem. He won second prize for his play Last Days for the Desperate from Black Theatre Canada, edited three collections of poetry and his poetry has appeared in numerous journals and magazines, including Poetry Canada Review, the Quille and Quire, Descant, Dandelion, Fiddlehead and others. He has received grants for writing from the Toronto Arts Council and Canada Council for the Arts
charles is the Executive Director of Cultural Pluralism in the Arts Movement Ontario and Artistic Director of the wind in the leaves collective. His recent books include: travelogue of the bereaved, The Dirty War: The Making of the Myth of Black Dangerousness, and, whispers (2014) and destination out (2018). His next book of poems, Searching for Eastman, will be released at the end of 2021/early 2022 by Mawanzi Publishing House