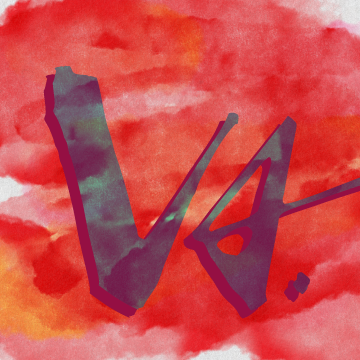 ApocaCIPS | 2020 Canadian Individual Poetry Slam Championship
The Canadian Individual Poetry Slam (CIPS) is a national event to determine the best slammer in Canada. Reserving your spot here will get you access to all four ApocaCIPS preliminary bouts and a seat at the finals.
ApocaCIPS Preliminary bouts 1 and 2, Thursday, May 21, 3-7pm PST
Canada's best slam poets show us their strongest 2- and 1-minute poems in the first stage of a competition destined to crown 2020's national slam champion!
ApocaCIPS Preliminary bouts 3 and 4, Friday, May 22, 3-7pm PST
CIPS poets bring us their 2- and 1-minute poems to the second stage of a competition.
ApocaCIPS FINALS, Saturday, May 23, 4-6:30pm PST
The top 12 poets from the preliminaries advance to a final competition! Who will claim the title of 2020 ApocaCIPS Champion?