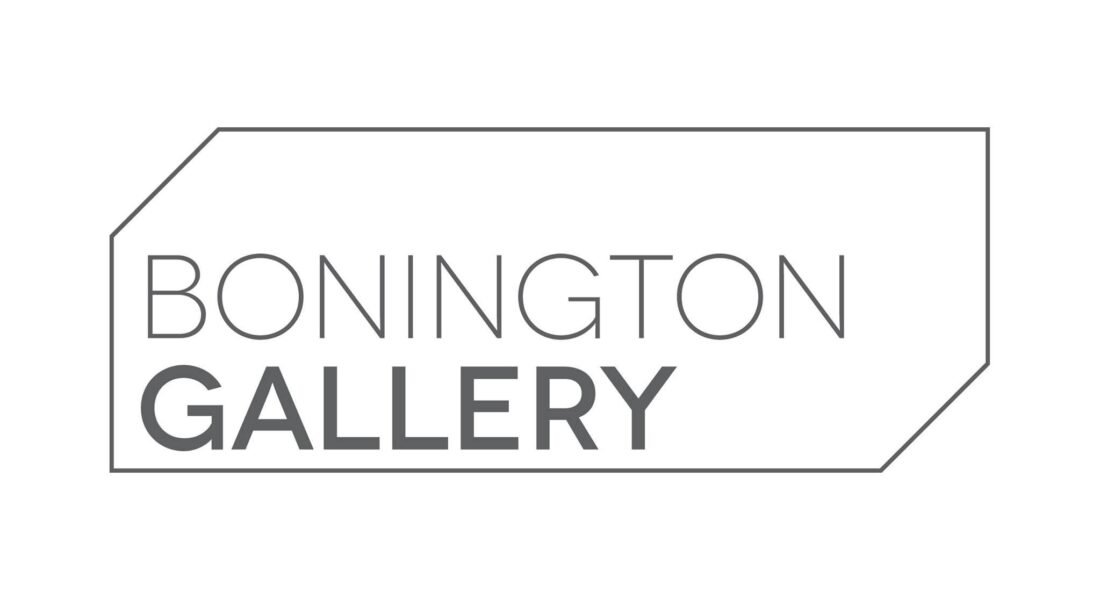 Annum Salman: Sense Me, Remembering Incomplete Identities of the Past
Tue, 26 January 2021
11:00 – 12:00 EST
Annum will read from her collection Sense Me, discuss identity, racism, sexism & her relationship to the UK and Pakistan as a Muslim woman.
About this Event
The third segment of Formations, our year-long programme delivered in partnership with Nottingham Trent University's Postcolonial Studies Centre, includes events in January and February under the thematic banner – Formation: Memorials, focusing on the memorialisation of people, places, and histories, through statues and monuments and through writing.
We will consider memorialisation in locations including the UK, US, and Pakistan, consider renowned figures and the politics of the statues and other public monuments commemorating them, and invite you to join us for conversations, poetry readings, and writing workshops.
Annum Salman: Sense Me, Remembering Incomplete Identities of the Past
Annum Salman is a spoken word poet from Pakistan, who has undertaken her Creative Writing MA in Surrey and is currently residing in Karachi. Her book shares her experiences as a Pakistani Muslim woman and a foreigner tackling mental health issues, sexism and racism. In line with the theme of memorials, Annum will be joining us live from Pakistan to read from her collection to discuss identity, tackling racism and sexism, and her relationship with the UK and Pakistan as a Muslim woman. She will be introduced and in conversation with Ramisha Rafique, postgraduate research student at NTU.
Biographical notes:
Annum Salman is the debut Author of her poetry book, Sense Me, which revolves around the theme of identity, encompassing topics such as gender inequality, mental health, race, culture, and love. Born and bred in Pakistan, Annum completed her MA in creative writing from The University of Surrey. She is a popular spoken word poet in Pakistan as well as in the UK having had featured shows in both countries. She is currently a Creative Head at a PR firm and continues her personal writing on the side while offering creative writing and poetry workshops.
Ramisha Rafique is a Postgraduate student at Nottingham Trent University, currently writing a dissertation on British Pakistani Muslim writers and the poetics of identity and displacement. She is also a poet and writer and enjoys traveling in pursuit of writing inspiration. Her research interests are within the Postcolonial field and British Pakistani Muslim and British Pakistani Muslim women's writing.
This event will take place online. Attendees will be sent a link closer to the event date.