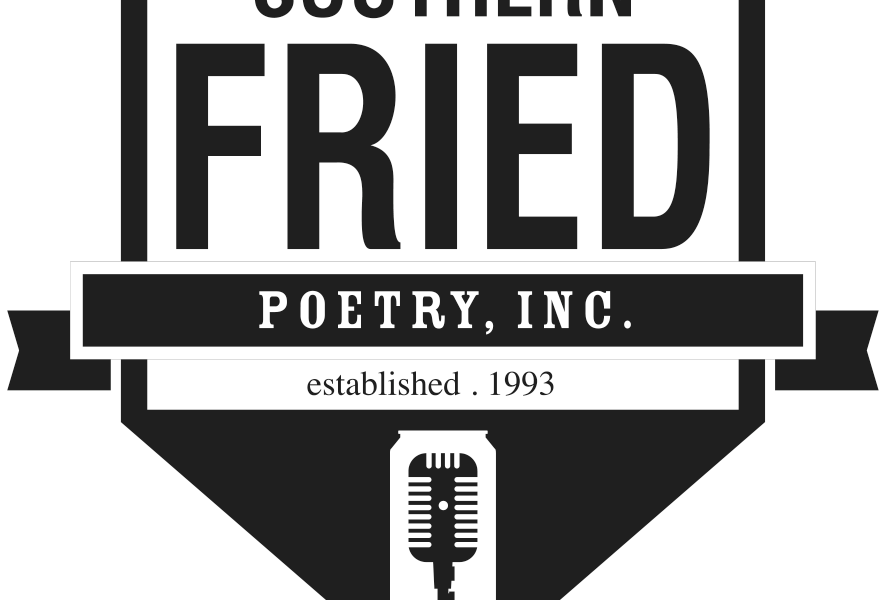 2021 National Poetry Month Celebration
As a part of our programming for National Poetry Month in April, our aim is to host a week's worth of content geared toward writers and appreciators of haiku and other forms of poetry and spoken word. Featuring Dr. Henzbo's Haiku Hullabaloo, a week-long celebration of haiku for members of Southern Fried Poetry, Inc. We are also giving space to poets and artists who want to showcase themselves and their products in the Virtual Expo Hall. This event is free.
Join us from April 12 – 16, 2021 as we celebrate National Poetry Month with our family of poets and poetry lovers!
See you soon!
Features:
H2H Haiku Contest ($150 Prize)
Haiku Writing Workshops
Virtual Expo Hall Marketplace
Unique Virtual World Experience
Where:
The Echo Virtual Campus
Facebook Live