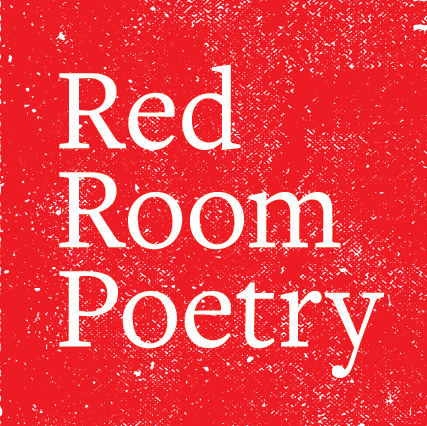 Celebrate Poetry Month 2021 and take a walk through the world of Beatbox, learning the history and culture from the 80's to now – it's origins in hip hop, and where it exists today as its own artform.
This workshop dissects how these same elements are used within Slam Poetry from flow to tempo to expression. Join Hope as she discusses the creative process behind her work as well as her achievements in Beatboxing and Theatre, travelling the world performing as an integral part of internationally acclaimed show, Hot Brown Honey.
During the workshop, you will develop tools to create rhythm techniques to enhance how you write and perform your work. How to enhance your sound with microphone technique and how to harness the power of silence and emotion, and basic beatbox techniques to add weight and conviction to capture a room no matter what the size.
How to access the workshop
The workshop will be held live online via Zoom . You'll receive the workshop access link to your email inbox a few days prior to the event.
Details
– Date: Wed 11 August
– Time: 7-9pm AEST (duration 120 minutes)
– Poet: Hope One
– Cost: suggested $10.00 donation (with funds supporting Poetry Month and Red Room Poetry)
– Bookings: Essential (limited to 50 places)
– All are welcome to attend
About our host
Hope One is a world-renowned Beatboxer, Theatre Performer and upcoming Slam Poet. Their pronouns are She/They. Identifying as Maori, Queer and Non-binary currently Based in Brisbane Australia, Hope's career started out winning an Australian Idol audition, landing a spot in the Beatbox Alliance and touring nationally.
Later to develop into the award-winning, multi-disciplinary artist she is today. Placing third in the Womens division of the Beatboxing World Championships, warming up stages for major Hip Hop stars and touring the world with theatre show Hot Brown Honey. Hope incorporates their drag alter-ego, activism and culture into sonically penetrating BeatRhyming experiences.
Poetry Month
This workshop is presented by Red Room Poetry as part of Poetry Month (1-31 August 2021) with support from the Australian Council for the Arts, Create NSW, Copyright Agency Cultural Fund and the City of Sydney. Poetry Month is a new initiative designed to increase the profile of Australian poetry, poets and publishers.